---
The strike action which was launched by the postal workers at the Central Mail Exchange (CME), decided to call it off after authorities gave an assurance to carry-out election duties at the CME instead of a separate location, Lanka Postal Services Union President Jagath Mahinda said.
However, after a written assurance from the Post-Master General, the union decided to call off the strike, he said.
The categorisation and the distribution of election postal ballots papers conducted at the Central Mail Exchange for several years.
"This kind of decisions should be taken as lessons by the postal administration. They should make these decisions after holding discussions with the employees as they have more experience on duties than the administration," Mr Mahinda said.
The postal workers claimed that it would incur a large cost to the government to deploy postal workers from different locations for election duties.
Jagath Mahinda said the trade unions are not prepared to work according to the tune of the administration as they are attempting to fulfil certain agendas. (Chaturanga Samarawickrama)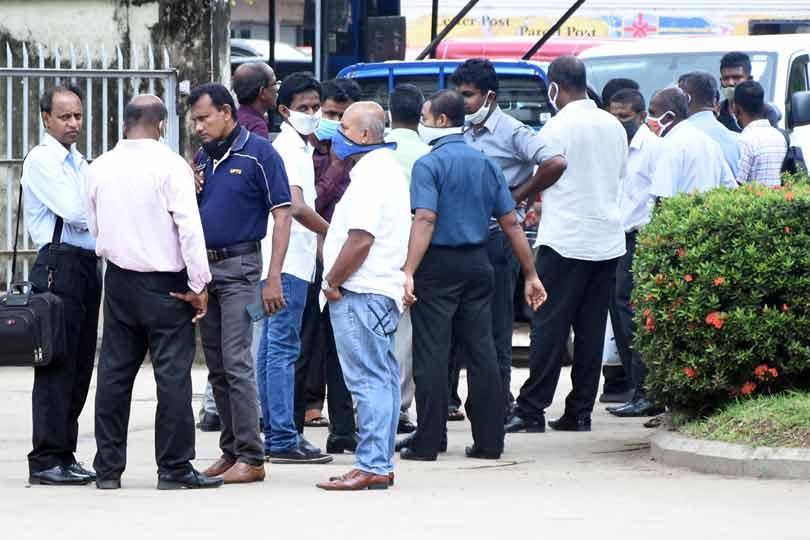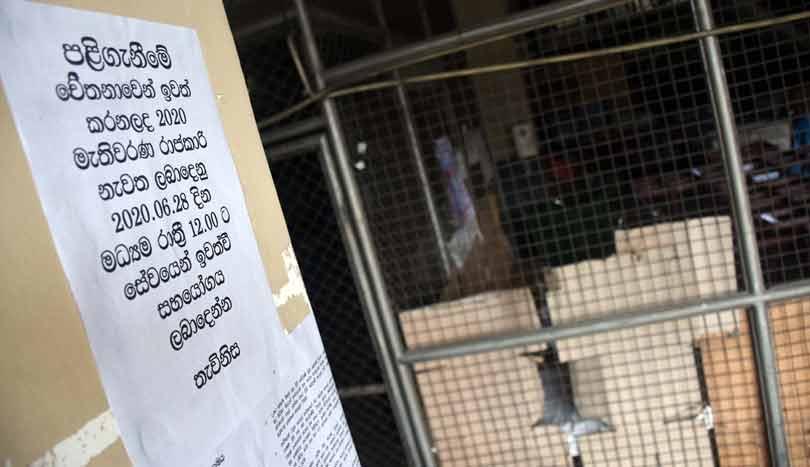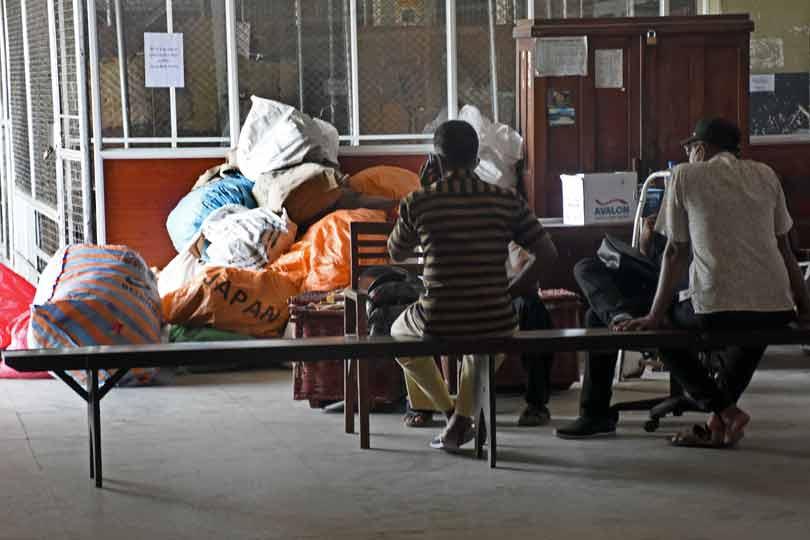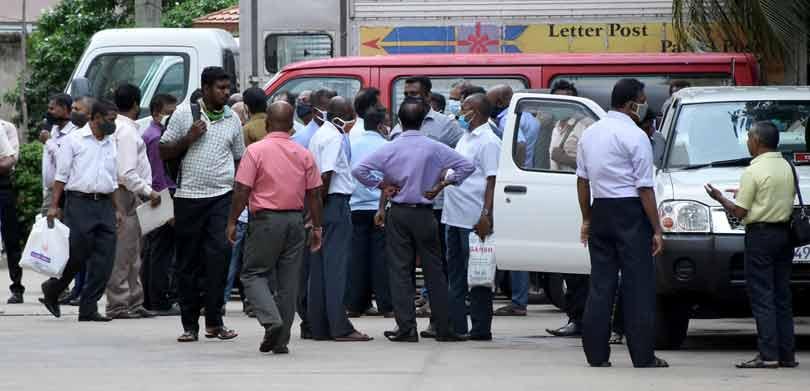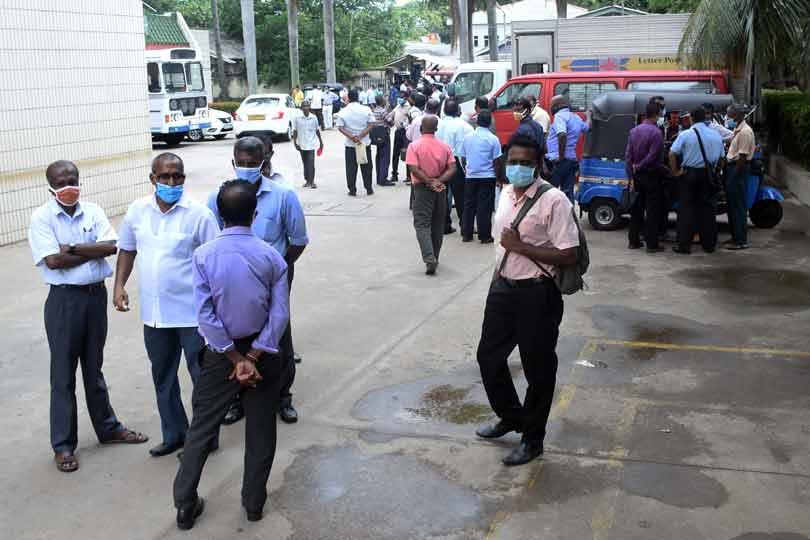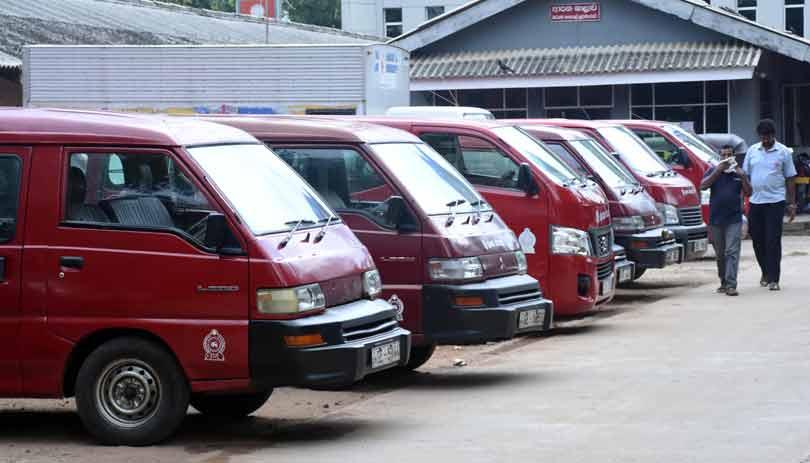 Pix by Kushan Pathiraja