---
There is no indication of a positive response on the statement made by the Finance, Money Capital Markets and State Enterprise Reforms State Minister Ajith Nivard Cabraal regarding the evaluation of the situation of allowing vehicle imports at the end of this year, the Vehicle Importers Association of Sri Lanka (VIASL) yesterday said.
While addressing the media VIASL Secretary Arosha Rodrigo said the State Minister had mentioned in his speech that no imports would be allowed during this year, but the Government would evaluate the situation at the end of this year as to whether if the Government can resume imports.
While responding to a question raised by Opposition Leader Sajith Premadasa in Parliament on Wednesday (24), the State Minister said the government would focus on granting whatever concessions to vehicle importers whenever it is feasible, he said.
"On March 19, 2020, the Government had suspended the issuance of Letters of Credit (LC) for imports of certain motor vehicles and Letters of Credit LC, Documents against acceptance and advance payment for certain non-essential goods.
According to the Government, the measures were introduced to "ease the pressure on the exchange rate and stress on the financial markets due to the impact of COVID-19 outbreak," Mr. Rodrigo said.
We are aware that our country as well as the entire world is faced with a massive crisis. Therefore we request the Government to implement a survival plan for the vehicle imports industry and all our employers and dependents for the time being.
The VIASL requests a meeting with the President, President's Secretary to introduce the set of proposals we have come across with ensuring that the currency outflow is restricted while saving the industry. (Chatuanga Samarawickrama)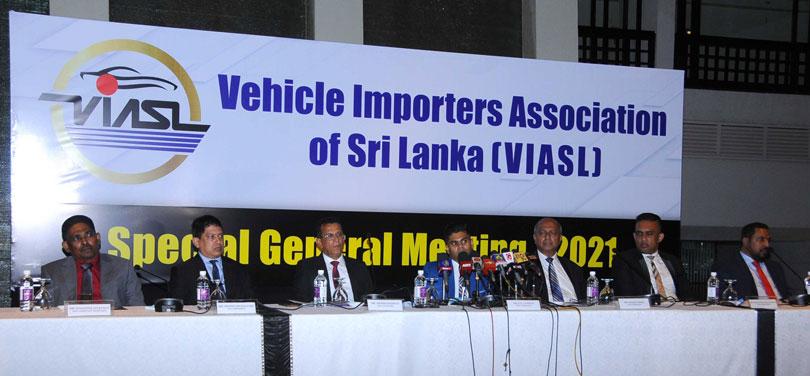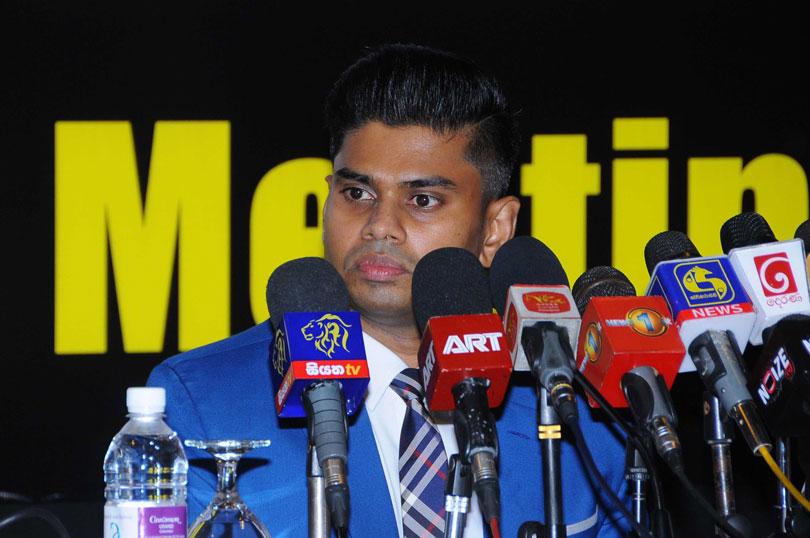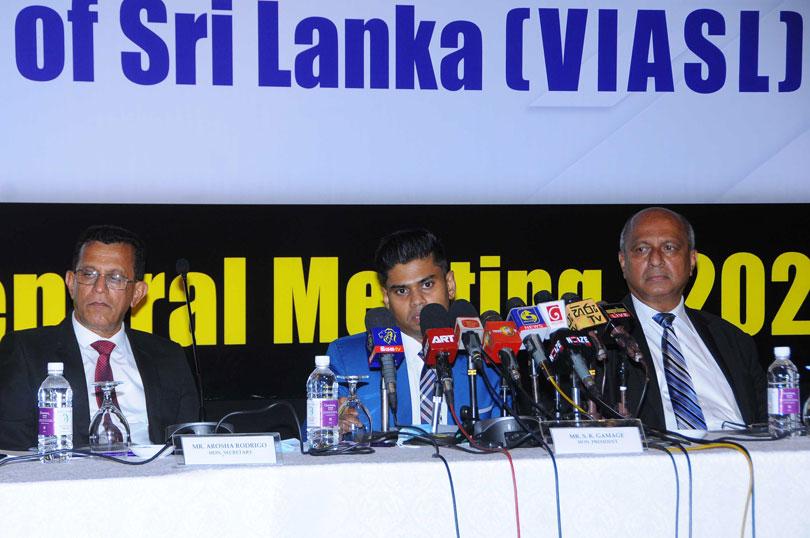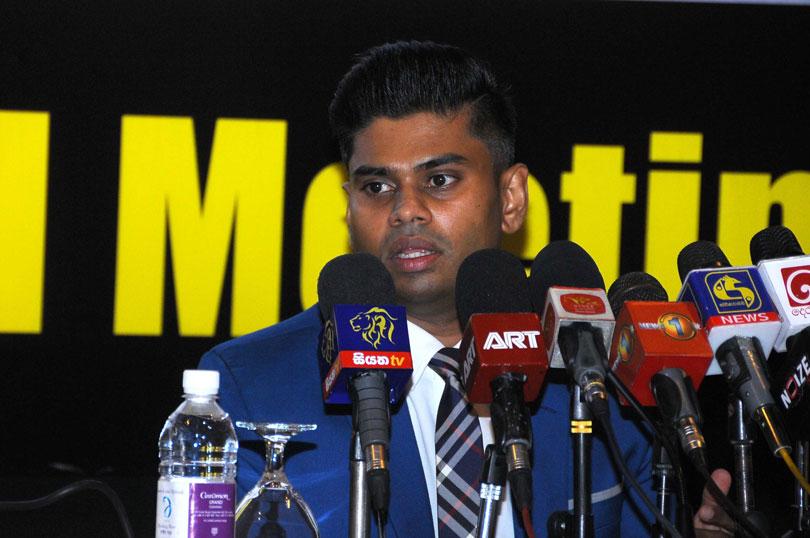 Pix by Damith Wickramasinghe