---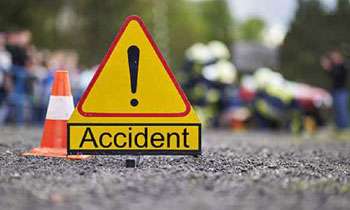 A 34-year-old woman, her 6-year-old and 12-year-old daughters were killed and another boy was injured when they were hit by a car in Pottuvil on the Pottuvil-Akkaraipattu Road last night.
Police said the car travelling towards Pottuvil had crashed into the victims while they were walking on the road yesterday evening.
They were admitted to the Pottuvil Hospital and the woman and her 6-year-old daughter succumbed to their injuries after admission while 12-year-old girl died while undergoing treatment at the Akkaraipattu hospital this morning.
The driver of the car has been arrested.
Police said the victims were identified as residents of Pottuvil.