---
UNP Deputy Leader Sajith Premadasa should have a free hand in working for the nation if elected as president, Non-Cabinet Minister Ajith P. Perera told a press conference today.
"Mr. Premadasa will not be made a puppet candidate. No one will be able to say that he will be fielded as a dummy and that he will follow anyone's advice. The notion that the next president will not have powers enjoyed by the previous heads of state is false. Mr. Premadasa, if elected as executive president, will have all powers except for appointing a prime minister on his own as per the 19th Amendment. Mr. Premadasa will be named as the candidate with the blessings of incumbent party leader Ranil Wickremesinghe whose support we need," he said.
When asked as to why the party was delaying in naming its candidate, he said the party leader may be looking for an appropriate time to make the announcement. "Veteran politicians usually take time as they are thoughtful when handing over responsibilities to the juniors," he said.
When questioned by journalists as to what measures he and others who back the UNP deputy leader would take if he was not given the ticket as the party candidate, he said they had not thought of it as the belief was that Mr. Premadasa would be named as the candidate at the end of the day. "No one has come out with an alternative to Mr. Premadasa. Therefore, we trust that he will be named as the candidate," he said.
When asked about the remarks made by Non-Cabinet Minister Harsha de Silva that the candidate would be named by September 6, he said the former could be correct as he was fully aware of the meeting which UNP seniors had on August 29. (Yohan Perera)
Video by RM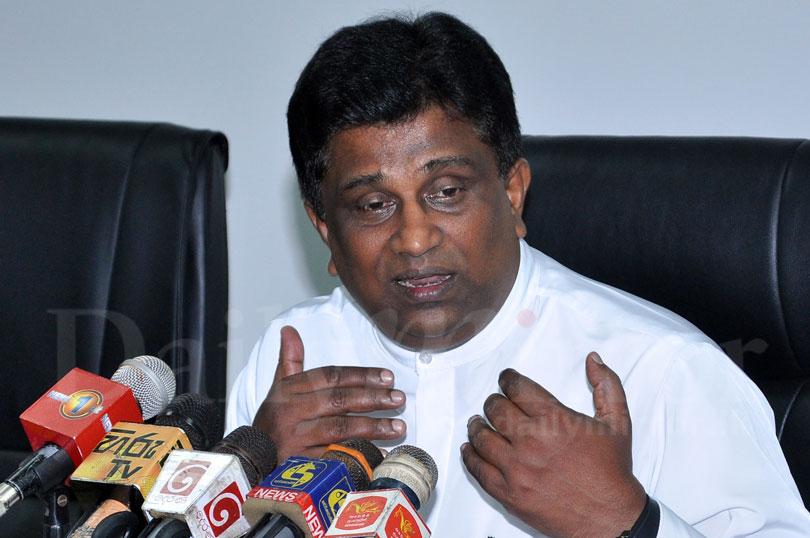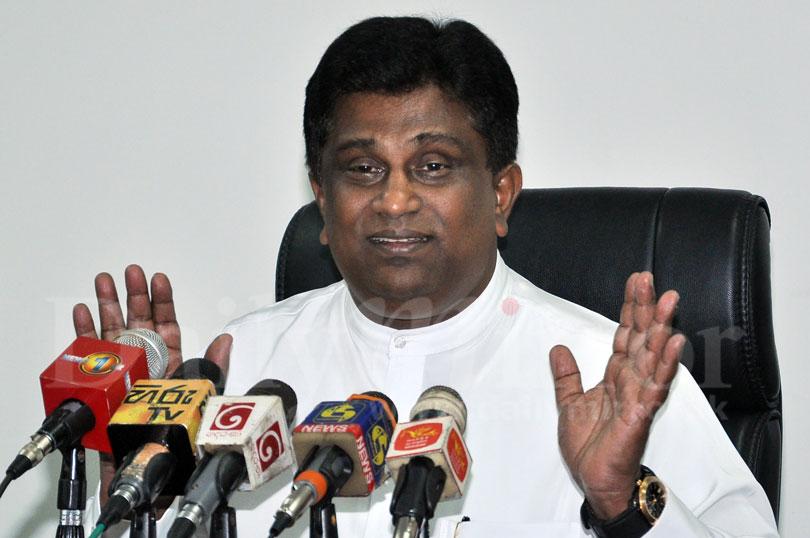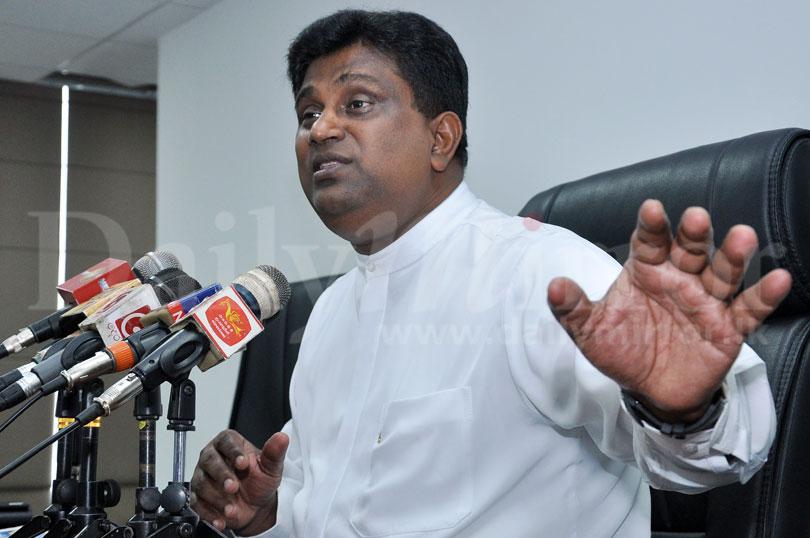 Pix by Nisal Baduge