---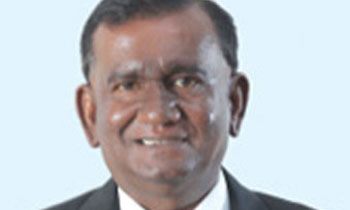 Western Province Governor K.C. Logeswaran has decided to remove Colombo Municipal Council Commissioner V.K.A. Anura on the basis of a report submitted by the Presidential Commission headed by Justice Dr. Chandradasa Nanayakkara.
The President had instructed the Governor to take appropriate action based on the report.
The Presidential Commission was appointed to inquire into the Meethotamulla tragedy.
The report reveals that the tragedy was the result of the Colombo Municipality having failed to carry out a proper method of garbage disposaland by failing to implement the recommendations in this regard.