---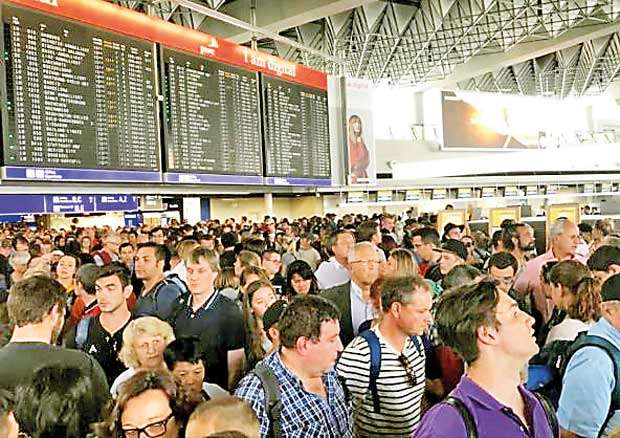 REUTERS, 07th AUGUST, 2018-Parts of Frankfurt airport were evacuated for several hours on Tuesday, disrupting travel during the busy summer holiday season, after a French family of four bypassed security checks, federal police said on Tuesday.

The police said on Twitter that affected areas had been re-opened, allowing passengers as well as airport and airline employees to return to parts of Terminal 1 that had been closed temporarily.

They gave no details on how the family had been able to get past security without being stopped.
At Frankfurt, a major hub for international travel and home to airline Lufthansa, the schedule had foreseen 1,500 flights taking off and landing on Tuesday, according to airport operator Fraport.

Lufthansa had to halt boarding at the A and Z levels of the airport's Terminal 1 during the evacuation but said it could not yet say how many flights would be cancelled or delayed as a result.