---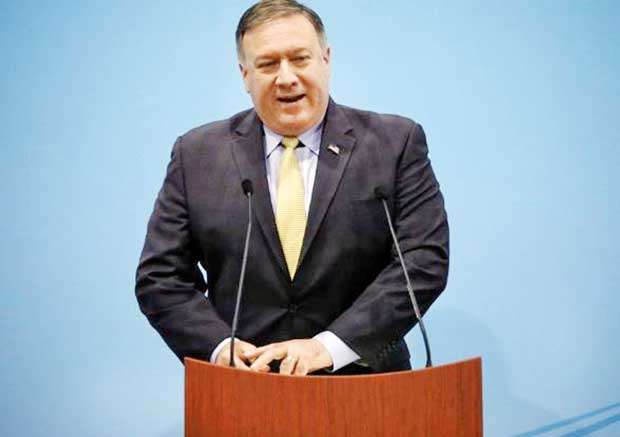 REUTERS, 26th AUGUST, 2018-The United States will continue to hold accountable those responsible for what he described as the "abhorrent ethnic cleansing" of Rohingya Muslims in Myanmar, U.S. Secretary of State Mike Pompeo said on Saturday.

Pompeo's statement came on the one year anniversary of the conflict in western Myanmar's Rakhine state that drove more than 700,000 Rohingya from their homes into neighbouring Bangladesh.
"A year ago, following deadly militant attacks, security forces responded by launching abhorrent ethnic cleansing of ethnic #Rohingya in Burma," Pompeo said on Twitter, using an alternative name for Myanmar.

"The U.S. will continue to hold those responsible accountable. The military must respect human rights for #Burma's democracy to succeed."

The military ruled Myanmar for nearly 50 years after seizing power in a 1962 coup and retains considerable powers under a 2008 constitution.

Myanmar government spokesmen Zaw Htay was unavailable for comment on Sunday.

The government, led by Nobel Peace laureate Aung San Suu Kyi, has denied refugees' allegations of atrocities, saying security forces lawfully suppressed Muslim militants in Rakhine. Rohingya refugees in Bangladesh held demonstrations and prayers on Saturday to mark the anniversary of the outbreak of the conflict.

Thousands of refugees marched prayed and chanted slogans in events across the sprawling camps in southern Bangladesh. Many wore black ribbons to commemorate what they said was the start of the "Rohingya genocide".