---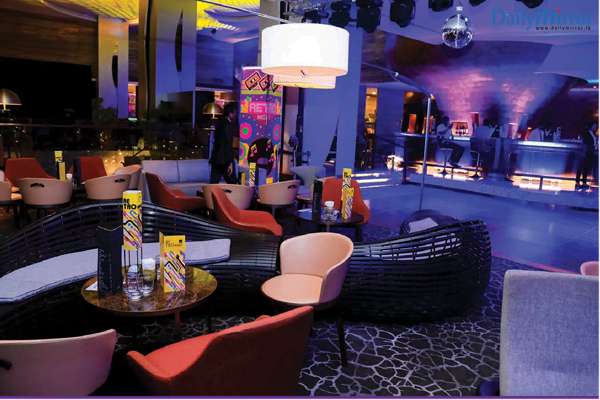 Having time travelled previously to the 70s, 80s and 90s with two successful nights of retro last month, the L.A.B at Hilton Colombo will be buzzing once again on the 26th and 27th of October.
Thelegendary deejays Kapila, Naushad, Bonnie, Pradeep and Tareeq will pump up the volume whilst taking you back in time to those bell bottom, neon lights, crazy music videos, and big hair days, with the ultimate throwback of the 70s, 80s, 90s and 2000 hits of all time!
"We are looking forward to another two nights of great music. This time we will extend our play list to hits from the year 2000, catering to a wider audience" says Kapila Mohotti, F&B manager.
The entrance ticket is priced at Rs. 2000, which is redeemable for food and beverage and ladies walk in free. Special table packages will be available which includes food and beverage and a Suite stay for two with breakfast. Furthermore for those in search of food in the wee hours of the morning, the Graze Kitchen will be dishing out a midnight snack priced at Rs 2388nett. So put your dancing shoes on, get the gang together and head on over to the L.A.B (lounge & bar) for nights of nostalgia.The Retro party starts at 9pm.For more information andtickets, please contact the F&B Reservations Desk on 2492492.