---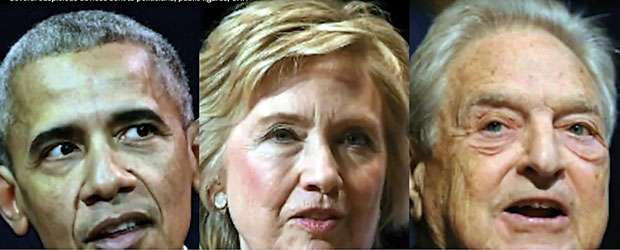 Authorities found suspicious packages addressed to former vice president Joe Biden and the actor Robert De Niro, officials said Thursday, setting off a new wave of alarm amid a sprawling investigation into pipe bombs mailed to prominent political figures and critics of President Donald Trump.

The new packages, which resemble those sent to figures including former president Barack Obama and former Secretary of State Hillary Clinton, were located in Delaware and New York. Like the others, they were intercepted before reaching their intended targets.

The devices found so far, which officials have described as pipe bombs, have put many in the country on edge, and authorities have begun an intensive effort to find other explosives that may still be out there.

Investigators found a package addressed to Biden in a Delaware mail facility that was like the other pipe bombs found this week, according to a law enforcement official. The package was apparently not delivered to Biden's home the official said.

A similar package was also found addressed to De Niro, who has publicly clashed with Trump, at his production offices in Manhattan, according to law enforcement officials. A police spokesman said the parcel "was similar to explosive packages that had been publicized."

By Devlin Barrett, Mark Berman, Cleve R. Wootson Jr. (c) 2018, The Washington Post Oct 25, 2018 -