---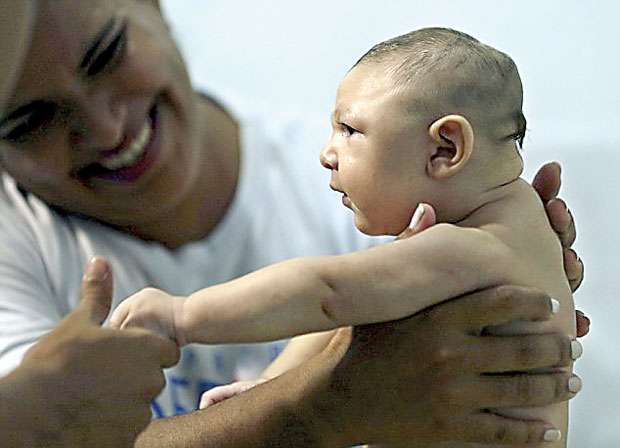 By Joanna Slater (c) 2018, The Washington Post Oct 25, 2018 - NEW DELHI - India is working to control an outbreak of the Zika virus that has infected more than 130 people in the city of Jaipur.

The Zika virus is spread primarily by mosquitoes. When pregnant women are infected, particularly in their first trimester, the virus has been linked to serious birth defects.

India is one of more than 80 countries where the Zika virus is present.

Of the 135 people infected, 125 have recovered from their symptoms, they said. Approximately 40 pregnant women have been infected with the virus and they will receive special monitoring. Zika burst onto the global stage starting in 2015 when an unprecedented outbreak took place in South America, infecting hundreds of thousands of people.