---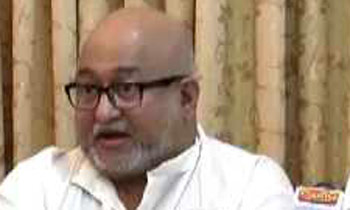 The Federation of University Teachers' Association (FUTA) yesterday charged that the government ignored issues triggered by the South Asian Institute of Technology and Medicine (SAITM) in the state medical education sector .
It charged that the government let it to develop into a crisis situation in medical education at state universities. Once the crisis was developed, it, said the government was trying to capitalize on it for setting up private medical colleges.
FUTA Secretary Prof. Arjuna Parakrama told the Daily Mirror that the government had attempted to weaken state universities while creating a market to establish private universities.
"The government is in need to gain income in terms of taxes by establishing private medical universities. They are least concerned about the quality of the education which would be offered from such universities," he said.
He said the government had not attempted to fill vacancies created at the state universities even though they had guaranteed of increasing the enrollments to state universities.
He also said there were about 2000 vacancies at state universities during past years as per the past records of the University Grants Commission (UGC) and added that the same fact had been accepted by the Prime Minister as well as the Higher Education Minister in Parliament.
"The crisis in the education and higher education sector is a result of considering education as a profit oriented consumer good," he said. (Kalathma Jayawardhane)