---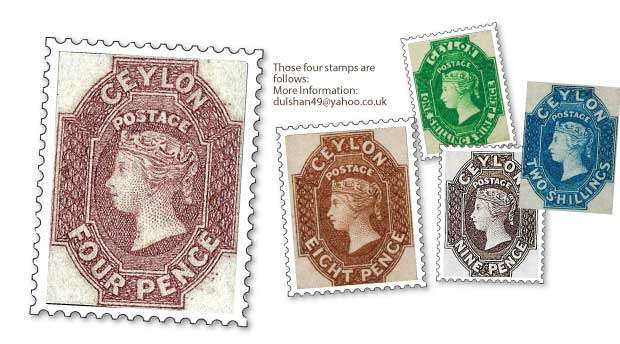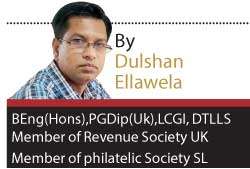 Ceylon's most valuable and rarest stamp was issued on 23 April 1859. Its known as the "Dull Rose" and it was 4 pence in value with a dark pink in colour. The stamp features a portrait of Queen Victoria.
In January 2008, the Dull Rose was sold at the Cherrystone auction for $71,875.00. It was unused with full original gum and with Royal certificate to prove the genuineness of the stamp.
According to the statistics some 7000 Dull Rose stamps were issued in 1859, out of these very few mint (unused) stamps exist in the world today.
On the same day simultaneously another four Ceylon postage stamps were issued.
There were 8 Pence, 9 Pence, 1 Shilling & 9 Pence and 2 Shilling.