---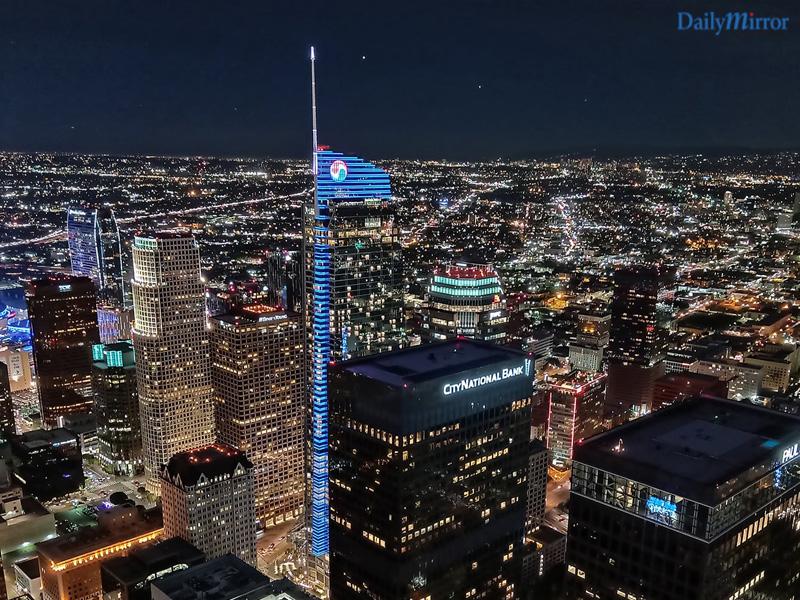 F11 the latest of the popular F series launched by global smartphone brand OPPO has been receiving extraordinary reviews from notable tech sites in the recent past. While the reviews mostly centered around the overall performance and features of the device some elaborated more on the top notch feature - its camera capabilities.
Performance of OPPO F11 camera has been highly commended by businessworld.in so much so that they have acknowledged OPPO as a 'Stellar Shooter' whilst indicating that OPPO F11 Pro is fit to be qualified to become the Smartphone Of The Year.( http://www.businessworld.in/article/5-Specifications-That-Qualify-Oppo-F11-Pro-To-Become-Smartphone-Of-The-Year/08-04-2019-168945/
Android authority, an authoritative tech site on mobile devices identified as OPPO having 'Head-turning hardware'. (https://www.androidauthority.com/oppo-f11-pro-review-962447/). Android Authority goes on to say that OPPO F11's Ultra Night Mode 'leverages AI and multi-frame noise reduction resulting in brighter shots, more highlight and shadow detail, less noise, and better dynamic range'.
firstpost.com claimed that 'The 48 MP camera does a splendid job'.(https://www.firstpost.com/tech/reviews/oppo-f11-pro-review-excellent-design-and-a-great-camera-make-it-easy-to-recommend-6241001.html)
Among the talking points are the Ultra Night Mode, the Dazzle Color mode and Brilliant portrait capability OPPO F11 and F11 Pro is known for. The Ultra Night Mode helps to get the best shots even when lighting conditions are not the best. The AI Engine intelligently recognizes the scene including optimizations for image-stabilization during long exposure, low-light performance, and for skin brightening. The Ultra Night Mode can further leverage the AI technology and multi-frame noise reduction to achieve effects such as noise reduction, highlight suppression, and improved dynamic range. A key feature of Ultra Night Mode is face protection. When you take a night portrait, the F11 Pro can automatically distinguish between a human face and a background, and offers special protection for the portrait, ensuring that the portrait is the focus of the scene.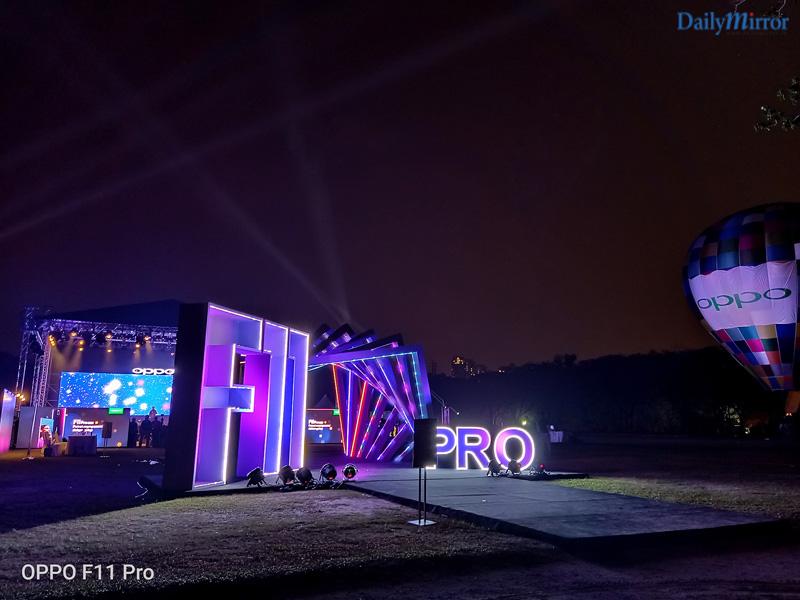 The Dazzle Color mode uses the AI Engine and Color Engine to imbue your pictures with vibrant colors. The Pixel-grade color mapping algorithms is another secret weapon that allows users to take stunning portraits both during the day and in low light conditions.
Portrait mode in the OPPO F11 series uses dual cameras and software to create shallow depth effect, where it focuses the main subject of the photo and blurs the background. Portrait mode also works for the front camera. So, one can even take a Portrait-mode selfie.
The cameras on the OPPO F11 Pro are not only great at shooting photos, but are also smart enough to make the entire shooting process seamless. All this smartness is down to Artificial Intelligence (AI).
The AI is smart enough to recognize up to 23 scenes and accurately optimize various camera settings to reconstruct the color of the scene and enhance the color expressiveness. The scenes include night, sunrise/sunset, snow scene, food, blue sky, indoor, green grass, document, landscape, beach, fireworks, baby, dog, cat, spotlight, portrait, multi-person portrait, microspur, backlight, solid color background (yellow, green, blue), moire (display screen), flowers, green leaves). Color Mapping has also integrated a skin color control module and can perform skin color mapping with face protection enabled, to obtain more vibrant colors that appear sharper therefore capturing better portrait skin colors.