---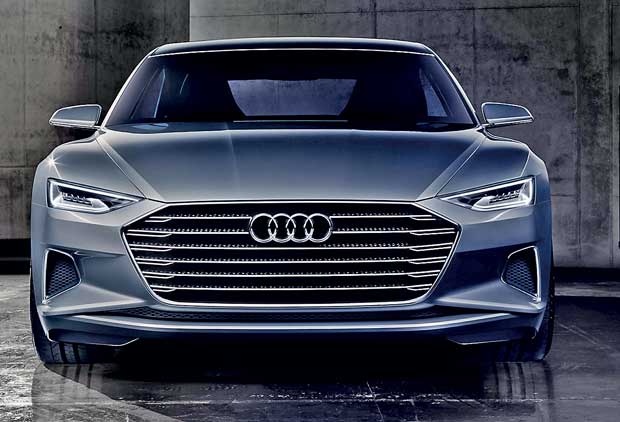 Auto World News:
At the recently concluded Automotive Innovation Awards, three automakers went head-to-head in competing for the event's major awards. Audi came out on top as the night's best in those categories.
TopSpeed reported on German brand Audi's win as the "Most Innovative Premium Brand" of the year, and two other awards, "Vehicle Concepts/Body", and "Connected Car". Also, Audi beat out Mercedes-Benz for the Innovative award, followed by BMW. The Audi Q7, however, finished third in the "Innovation Strongest Model" division.
The awards were highly regarded as a moment of praise and motivation, especially for Audi, according to Dr. Stefan Kirsch. Kirsch, a key member of the AUDI AG Technical Development Management Board, had been the Audi power train head since 2013 and has continued Dr. Ulrich Hackenberg's work after the latter resigned following the Dieselgate scandal, as per the news agency.
Kirsch also highlighted the company's strong efforts in being an innovation driver in different driver systems, for both classic and the alternative, in a Volkswagen AG news release. He added that the company continues to uphold its ideals of 'Vorsprung durch Technik' (Progress through Technology), with its driver assistance systems, piloted driving, connectivity, and lightweight construction as well production processes.
The Automotive Innovations Awards was held in Frankfurt am Main. This year, the event was presented by PricewaterhouseCoopers AG and The Center of Automotive Management for the 5th time running, as per the publication.