---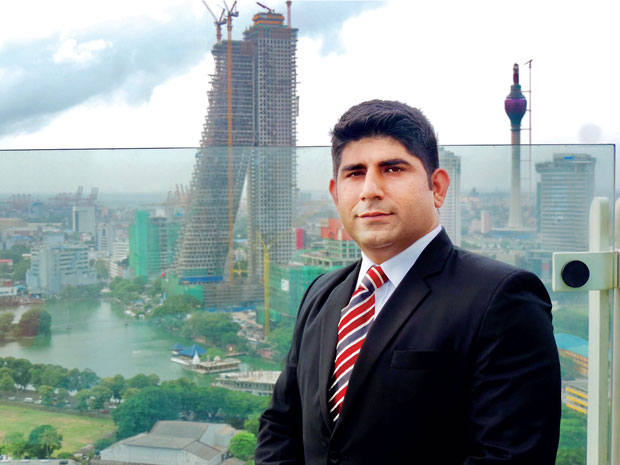 Mupro is a 50 year old engineering solutions company which has been selected to provide a world-class fire fighting pipe support system to the prestigious South Asia's iconic residential skyscraper Altair in Colombo, Sri Lanka and will have the country's best ecosystem to control fire and mitigate danger.

Mupro are world leaders and have also designed support systems for Radio Tower (Frankfurt) and Eiffel Tower (Paris) to name a few.

Mupro has Reichs-Ausschuss für Lieferbedingungen (RAL, German Certification), Factory Mutual (FM, US), Underwriters Laboratory (UL, US), European Technical Assessment (ETA, Europe) certifications and has its own technology, which has designed a unique support system for fire fighting pipes at Altair, which closes the gap between the installation of pipes which carry water and is ready to install as per international standards and sets an example of dynamic vertical engineering. The support system moves across all the 68 floors, consisting of two towers with a unique design of one tower leaning onto another.

The technology enables the towers to hold on to 5.5 lac litres of water which moves across the towers during the time of fire and is sturdy in nature.

Currently the product line is flown down from Germany and soon Mupro plans to have its own plant in India by 2020.

Mupro India Managing Director Deepak Shewani says, "Altair is a unique project with requirements that stretch beyond the ordinary – it is exclusive Mupro's technical know-how and credentials gave us the confidence that we would be the right fit.

The organization's overall involvement in planning dynamic vertical designing supportive network, savvy strategies in tall structures, combined with their solid neighbourhood nearness, makes us stand apart from others."