---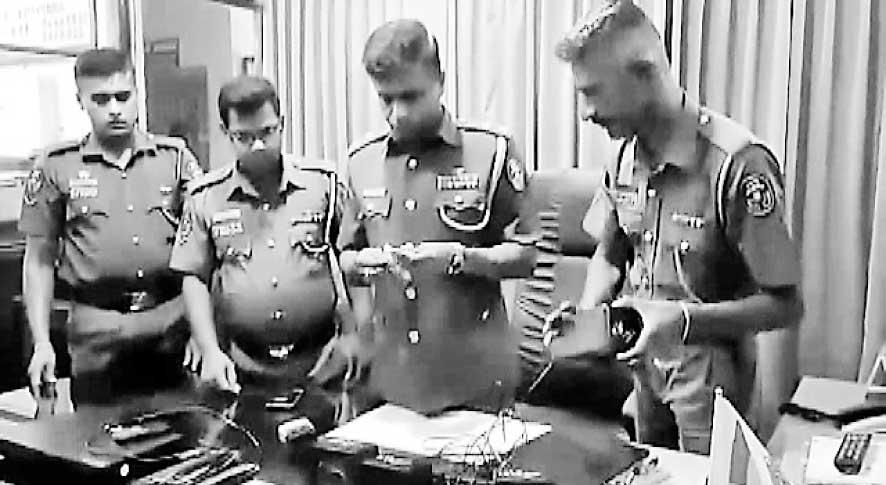 By Nayana Kumara
A woman and her accomplice had been arrested in connection with housebreaking and robbing mobile phones, electronic items from a house in the Mahawewa area, the Thanamalwila
Police said.
They said that the suspects were drugs addicts and there were cases in several courts against them. The Police claimed that the suspects had connections with housebreaking and looting in the area.
"It was revealed in investigations that the arrested man is a resident of Gammedda, Ahangama, aged twenty-four. The suspect woman, a resident of Weligama, Pelella, is 52-years-old," a Police spokesman said.
They were living together as wife and husband. The suspects were produced in the Thanamalwila Magistrate's Court on June 1. The Thanamalvila Police are conducting investigations.