---
Tourists arrival will increase with beginning of Dalada Perahera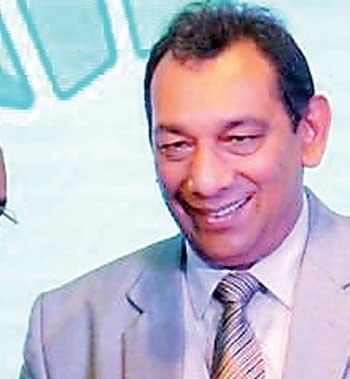 By Dayaseeli Liyanage
The government has decided to appoint senior and experienced advisers to the leading tourist hotels in the country in charge of its security management. State Minister for Tourism Development Ranjith Aluvihare said it is expected that the arrival of tourists will increase with the beginning of the Kandy Dalada Perahera.

He added that the number of tourists would become three million this year and it would increase up to four million the next year.

According to him, countries like China, Switzerland and India have stated that Sri Lanka is free from the danger of terrorism and the other countries as well would follow.
Meanwhile, about 90,000 foreign workers have come to this country for various projects and a number of relief measures have been taken so far by the government so that the tourist industry would not break down, according to the State Minister.
According to him, countries like China, Switzerland and India have stated that Sri Lanka is free from the danger of terrorism and the other countries as well would follow