---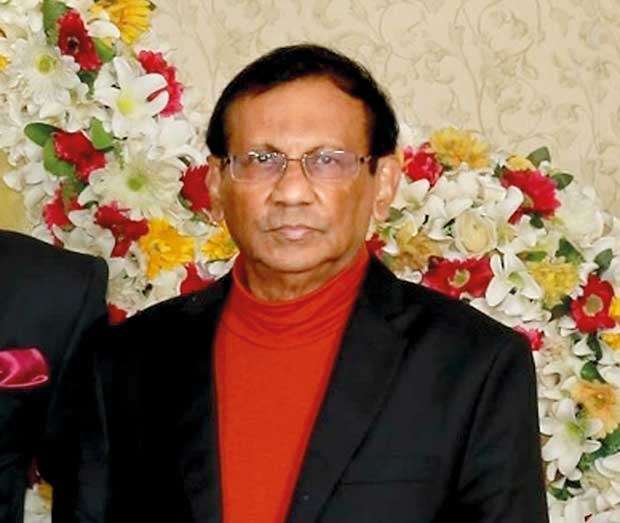 Not how did he die, but how did he live?
Not what did he gain, but what did he give?
These are the units to measure the worth Of a man as a man, regardless of birth.
Not, what was his church, nor what was his creed?
But had he befriended those really in need?
Was he ever ready, with a word of good cheer, To bring back a smile, to banish a tear?
Not what did the sketch in the newspaper say,
But how many were sorry when he passed away.
For you dear, Dr. Ratnam on the 3rd month Of your passing. Remembered by your Family, Friends and All the Hospital Staff.
Karen