---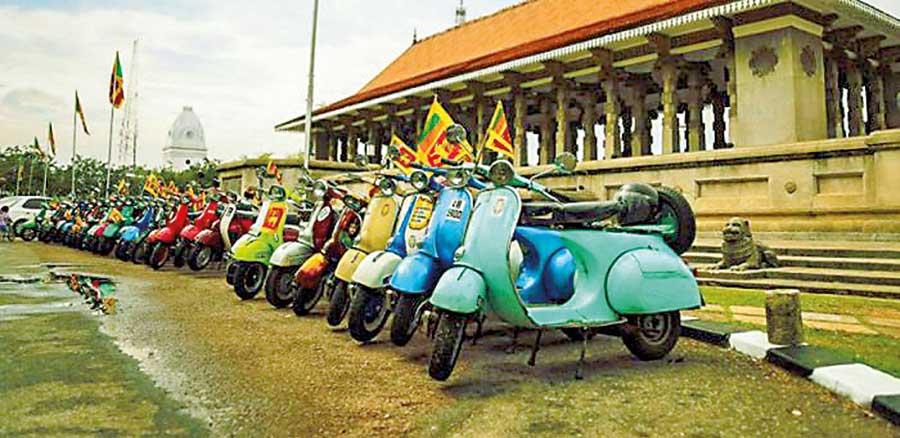 The Ceylon Scooter Club has chosen the seaside charms of Kalpitiya for its annual road trip this time. 'Summer Party Ride' will take off from the usual venue at Kottawa on Oct. 26, 2019, and members will ride their classic scooters from there to the destination, Seth Dev Lagoon chalets at Kalpitiya, with air-conditioned accommodation for participants on a sharing basis.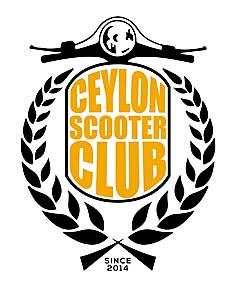 Everyone will set out from Kottawa after a breakfast buffet. Lunch will be provided on the way, and the group will arrive at the destination for a barbecue dinner and beach party with DJ coverage.
On the 27th, the club will set out on the return journey after lunch and the customary group photo. From start to finish, the club will provide its usual and excellent road security and breakdown services.
The package is Rs. 6000 per head. For further details, contact Kelum (0715289619) Danuka (0711227023) or
Arjuna (0771077544).