---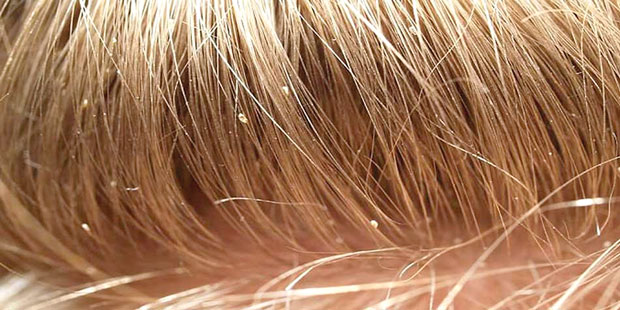 Head Lice. The worst nightmare to any person with thick long hair. Although they may not be life threatening, head lice are one of the many nuisances one must endure as a child. This is also one of the challenges one must overcome as a parent. Many a school faces problems associated with the spread of head lice. The cause for this is children stuck together in one place. However, it's not only little children who have their heads crawling with these pests. If you were to travel in a packed bus or train there is a high chance you will be able to spot more than a few lice making their way up strands of hair heading towards their final destination, the scalp. Consultant Dermatologist Dr. Nayani Madarasinghe in an interview with the Health Capsule spoke at length about this topic and highlighted many facts regarding this blood sucking, common place pest which people need to get rid of.
Dr. Madarasinghe explained that a head lice is a small insect who will cling on to human scalp. "A female lice will usually live for about a 40 days period and then it will lay eggs and the eggs will hatch in about 7 to 10 days. The eggs, which are what we call nits, are usually closely attached to the hair. They are usually found clinging on to the first centimetre of hair strand, located close to the scalp. After the eggs hatch, the premature head lice will be released. The head lice can live only on the human scalp. Once it's left in the environment, usually it can't survive,"she said.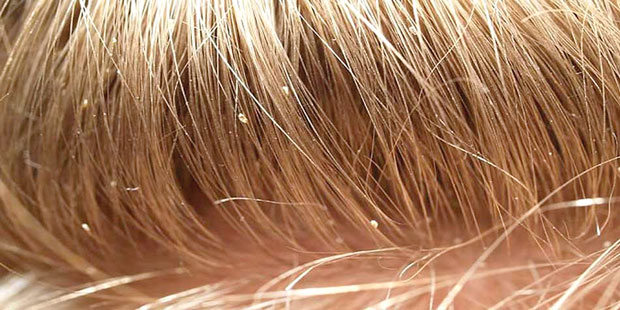 Maintain proper hygiene
Speaking about how the lice can spread, she added, "They usually get it from head to head contact. Anyone can get it, but it's more common among children and people who aren't maintaining proper hygienic practices. When people use the same pillow, combs and towels they can contract lice and it can spread".

Dr. Madarasinghe further stated that the most common symptoms of head lice is the itching. This is a reaction of the skin caused due to the fact that the head lice are living on the scalp. "The head lice will suck blood from the scalp and will deposit excretions such as urine and faeces on the scalp. It's this which causes the symptom of itching. However you can even have head lice without feeling the itch. Another way you can find out if you have them is their visibility. At any given time you can identify head lice, whether it's a mature one, an immature one or even a nit," she elaborated.

Furthermore, she said that although they aren't dangerous, complications can occur if no treatment is taken to get rid of them. "When people don't treat it, there can be some bacterial infections that can set in. This can give rise to crusting, oozing and then the neck glands can become enlarged,"she warned.

Treatment through lotions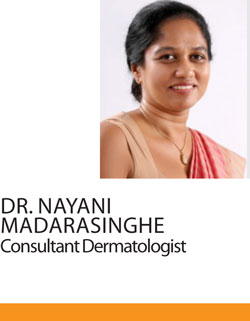 Speaking about treatment that can get rid of lice in the long run, Dr. Madarasinghe said, "There are several lotions which can be applied, which can be bought over the counter from pharmacies. When you are applying a lotion you have to apply it on the dry hair and it has to cover the scalp from the root of the hair to the tip. And you will have to leave it on for a period of time. This will differ according to the product that is being used, so you must check and follow the instructions properly.

"Usually you have to repeat this after one week because new ones will be on the scalp, from the nits which would have hatched afterwards. So then the second application is usually necessary. Another thing that can be done is wet combing. Other measures that should be followed are frequent bathing, using one towel for yourself and having your own personal things (such as a personal comb). It's also important that everybody- if they are in close contact-should be treated together."

Dr. Madarasinghe further advised parents to inspect their children's hair from an early age in order to prevent the spread of lice.