---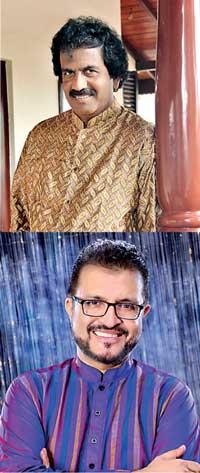 The month of April started with the entire world gripped by coronavirus fears, with most countries including our closest neighbour going under lockdown. Celebrities in Sri Lanka also felt the pinch with the curfews around and after being asked to stay at home while maintaining the crucial social distancing.

Talking of Lankan celebrities, the month began with the birthday of television icon Thanuja Jayawardana on April 1. The much-loved celebrity who usually celebrates her birthday on a low-key, said it was an ideal opportunity for her to spend her time with her parents and sister's family, hoping that the Covid 19 crisis would end soon.

Thanuja faced a hiccup on her birthday when her Facebook account suddenly crashed and she had no way of responding to hundreds who wished her. But it was fixed within a couple of days. Visharada Edward Jayakody's birthday fell on April 6. If not for the curfew, there would have been a long list of people who would call over at the Mirihana Road residence of Edward and his much loved wife Charitha Priyadarshani to mark the big day. The affable Edward responded to all who called him, reminding them to remain indoors and help beat corona. Dayan Witharana who never misses to greet every birthday boy or girl with his amazing photos, this time had to remain within his home frame on his birthday on April 18, although hundreds of his friends and fans wished him well.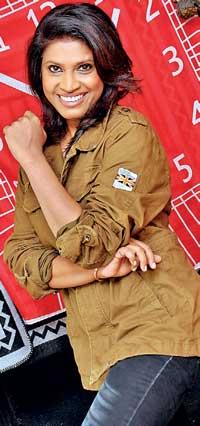 Daily Mirror Life Impulse wishes Thanuja, Edward, Dayan and all celebrities who celebrated their birthdays during the past three weeks.