---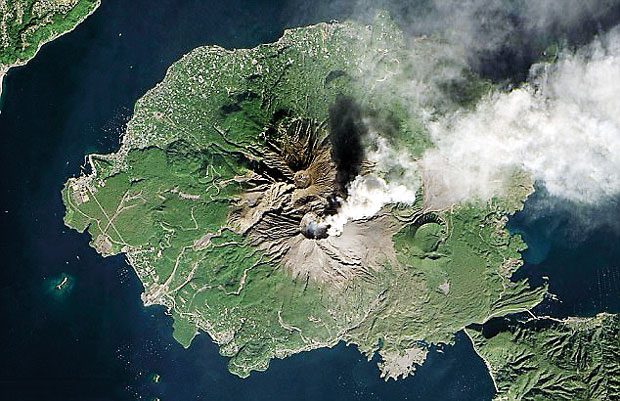 Kyushu, (Daily Mail), 19 October 2017 - An earthquake of magnitude 6.1 struck off southern Japan on Thursday, the United States Geological Survey said.

The quake struck 424 miles off Japan's island of Kyushu at a depth of 6.2 miles, the agency said.
There were no immediate reports of damage or casualties.

The quake comes two weeks after a similar earthquake, at 6.3 on the Richter scale, hit 180 miles east of Iwaki, south of Fukushima, Japan.

It occurred 50 miles deep on the Japan trench, which is part of the area of seismic activity known as the Pacific Ring Of Fire.

A similar earthquake back in 2011 killed 15,894 people and injured 10 more when a tsunami, landslides and fires broke out as a result.

But experts are predicting today's quake should pass by without causing any harm.