---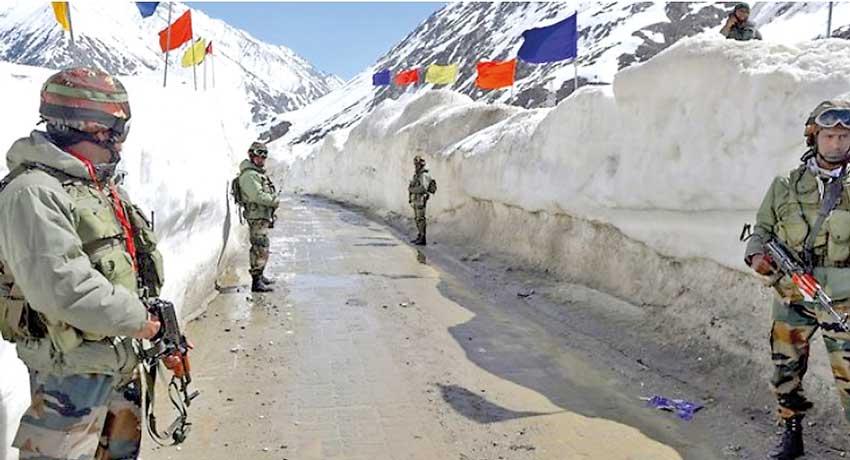 Two Indian soldiers and an officer are dead after a "violent face-off" with Chinese soldiers on the disputed Himalayan border, one of the most serious incidents involving the two countries in decades.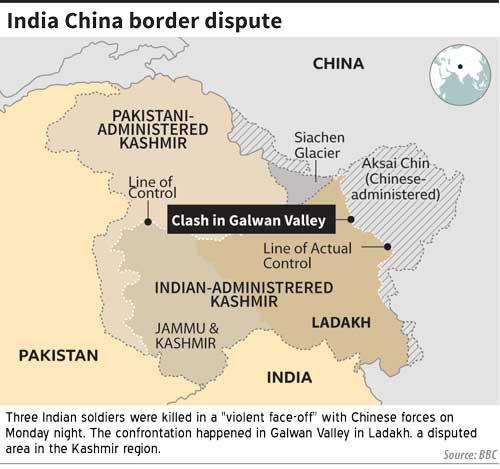 There were casualties on the Chinese side as well, Indian army officials in New Delhi claimed. The incident took place late on Monday night in the Galwan Valley in Ladakh, where the two sides have been in a stand-off for the past few weeks, with some skirmishes reported.

Military representatives of both sides were meeting to defuse the tension, according to an official statement released in New Delhi.

"During the de-escalation process under way in the Galwan Valley, a violent face-off took place yesterday night with casualties on both sides. The loss of lives on the Indian side includes an officer and two soldiers," army spokesperson Colonel Aman Anand said.

"Senior military officials of the two sides are currently meeting at the venue to defuse the situation," he said.

Beijing accused India of crossing the border and attacking Chinese soldiers.

Chinese Foreign Ministry spokesperson Zhao Lijian told a press briefing that Indian forces had twice carried out "provocative" attacks across the border, leading to "serious physical clashes" on both sides.
New Delhi (dpa), 16 June, 2020