---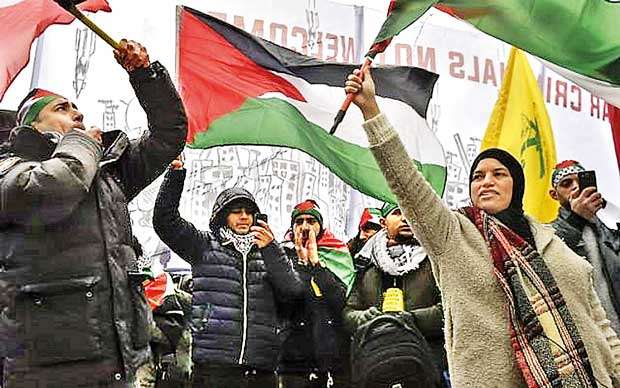 DPA, 01st JULY, 2018- A protest against water shortages in south-western Iran turned violent as the police intervened and clashed with demonstrators, according to Iranian media reports on Sunday.
Areas of Khuzestan province have been without water for days in temperatures above 45 degrees Celsius, sparking protests in the port city of Khorramshahr.

Cell phone videos showed police officers using tear gas against demonstrators late Saturday. Some participants were also shouting anti-government slogans, according to social media posts.

Iranian news agencies reported that protesters had caused damage to buildings and set small fires. Iranian Interior Minister Abdolreza Rahmani Fazli said the government had no problem with people holding protests but that police had to take action if they "get out of hand."

He said police had fired their weapons as they tried to disperse the crowd and that one person had been injured.

The problem with the water supply arose because of burst pipe that will be repaired in the next few days, the provincial governor said, according to the ISNA news agency.

"We apologize ... we are going to fix the problem and solve this legitimate concern of the citizens," Gholamreza Shariati said.

Economic protests have multiplied recently in Iran amid rising prices and the plummeting value of the rial currency. Thousands took part in a mass rally in Tehran's Grand Bazaar last week.