---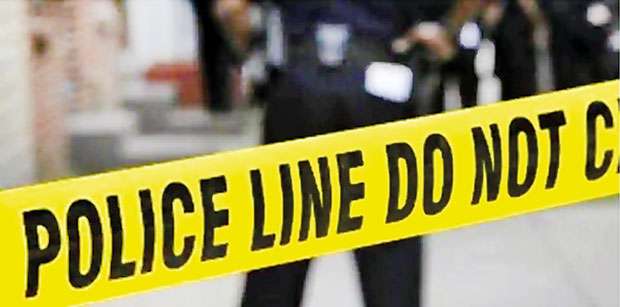 US, (Hindustan Times), 20 Sept 2018 - Several people were shot on Thursday in Perryman, Maryland, and residents were asked to avoid the area, according to authorities.

"The situation is still fluid," the Harford County Sheriff's Office wrote on Twitter, adding that officers responded to the incident shortly after 9 a.m. EDT (1300 GMT). Agents from the Baltimore office of the Bureau of Alcohol, Tobacco, Firearms and Explosives (ATF) were also headed to the scene, the agency said.

Maryland Gov. Larry Hogan says his office is monitoring the situation in Aberdeen and that the state stands ready to offer any support
Perryman is 34 miles (55 km) northeast of Baltimore. The area of the reported shooting includes a church and a business district, and is near the Aberdeen Proving Ground, an Army facility.

The shooting occurred a day after a man entered a Pennsylvania court building and shot and wounded four people, including a police officer, before he was killed by police, according to Pennsylvania State Police.