---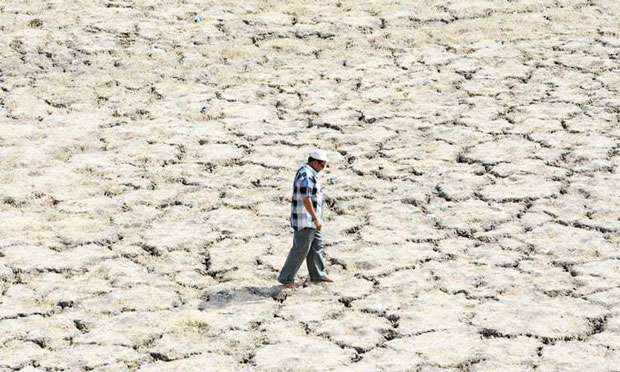 The levels of greenhouse gases in the atmosphere, the main driver of climate change, have hit a new record high, the United Nations said on Thursday.

Ahead of the COP 24 climate summit in Poland next month, top UN officials are again trying to raise the pressure on governments to meet the pledge of limiting warming to the less than two degrees Celsius, enshrined in the 2015 Paris accord.

"Without rapid cuts in CO2 and other greenhouse gases, climate change will have increasingly destructive and irreversible impacts on life on Earth," the head of the World Meteorological Organization (WMO) Petteri Taalas said in a statement.

The Greenhouse Gas Bulletin, the UN weather agency's annual flagship report, tracks the content of dangerous gases in the atmosphere since 1750.

This year's report, which covers data for 2017, puts the concentration of CO2 in the atmosphere at 405.5 parts per million (ppm). That is up from 403.3 ppm in 2016 and 400.1 ppm in 2015.