---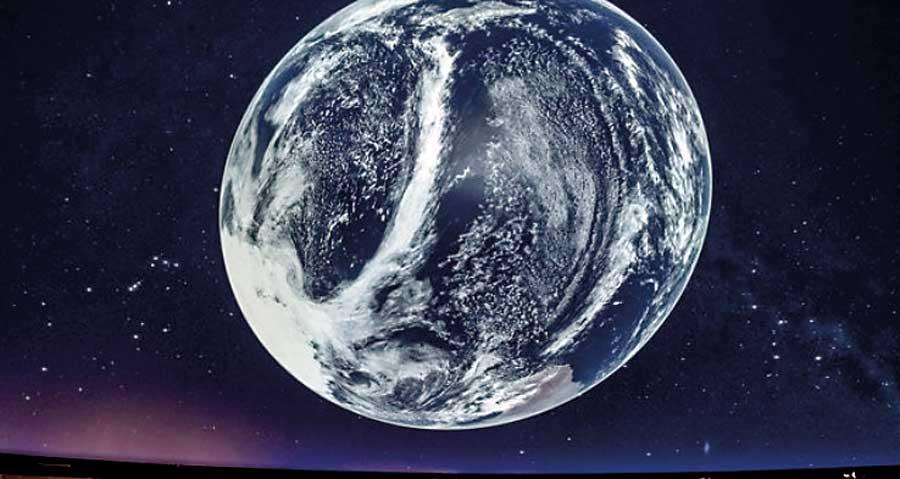 Strasbourg, France (dpa), 28 Nov, 2019 - A clear majority of lawmakers in the European Parliament have voted to declare a "climate emergency" in Europe.

The largely symbolic resolution was passed with 429 votes in favour and 225 against, out of 673 votes cast in the EU legislature in the French city of Strasbourg. There were 19 abstentions.
EU lawmakers urged the European Commission "to fully ensure all relevant legislative and budgetary proposals are fully aligned" with the 1.5-degree-Celsius target limit on global warming, the legislature's environmental committee writes on Twitter.

The Oxford dictionary defines climate emergency as "a situation in which urgent action is required to reduce or halt climate change and avoid potentially irreversible environmental damage resulting from it."