---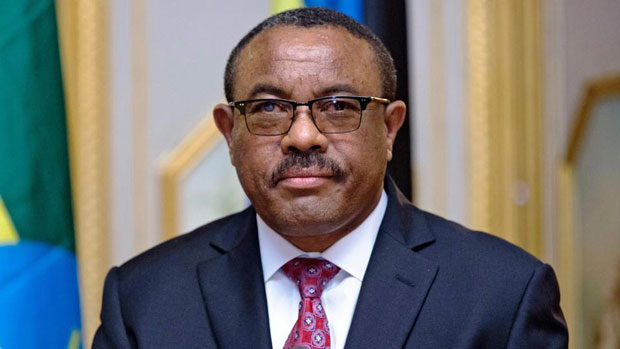 HINDUSTAN TIMES, 16th FEBRUARY, 2018- Ethiopian Prime Minister Hailemariam Desalegn resigned Thursday after long-running political turmoil, in an unprecedented move in the vast East African country.

The decision by Hailemariam, in power since 2012, comes after months of escalating anti-government protests and signs of growing splits within the ruling coalition.

Hailemariam said he had worked hard to solve Ethiopia's problems, but that he believed his resignation was also part of the solution.

"We know that we are in the process of achieving these reforms," he told the Ethiopian Broadcasting Corporation.

"I myself, want to become part of the solution." The ruling Ethiopian People's Revolutionary Democratic Front (EPRDF) and government "will make history again by conducting a peaceful power transition in our country," he added. Hailemariam will remain in office until parliament and the EPRDF coalition confirm his resignation. It remains unclear who will take over.