---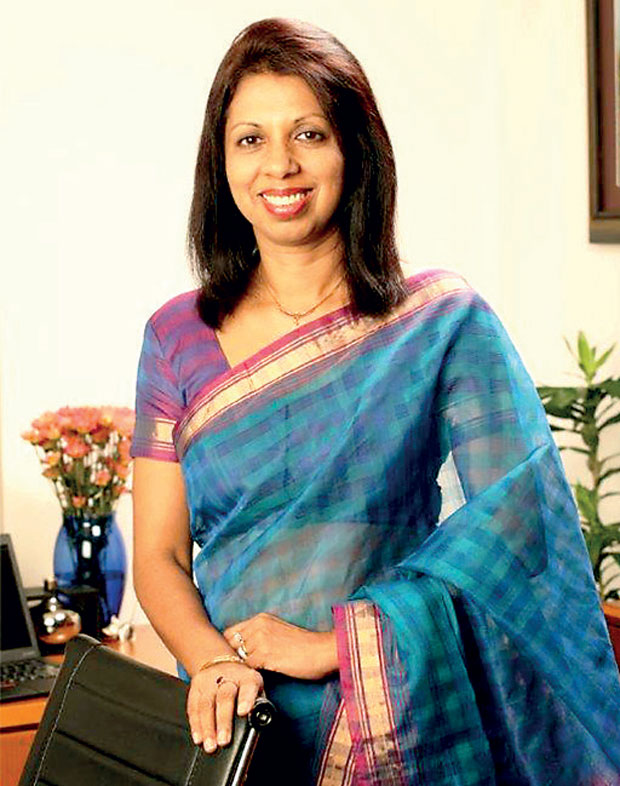 Allianz Lanka Chief Executive OfficerSurekha Alles
Allianz Lanka announced that it has been recognized as the 'Best Employer Brand' at the Sri Lanka Best Employer Brand Awards 2017 held recently.

The event also saw the company's Chief Executive Officer (CEO),Surekha Alles,being conferred with the 'CEO of the Year' award.

"Around the world, Allianz is known to be the home for those who dare. This is a key element of our employer brand in Sri Lanka too where our teams dare to innovate and embrace the future every day.We believe that it is imperative to communicate these values to our external stakeholders too, especially to prospective employees. In line with this, I am delighted to see our strategic use of marketing communications for human resource development being recognized at this forum," said Allianz LankaChief Executive OfficerSurekha Alles. "I am also honored to have received the 'CEO of the Year' award at the event."

The Sri Lanka Best Employer Brand Awards 2017 was organized by the Employer Branding Institute and the World HRD Congress together with CHRO – Asia. The forum seeks to recognize organizations that have used marketing communications effectively in attracting talent, retaining talent, developing talent and in retention policy. Some of the key criteria assessed include translating and combining vision with action with HR strategy, building line to mesh HR strategy with business and cultivating competencies for the future to enable building the organization to be
future-ready.