---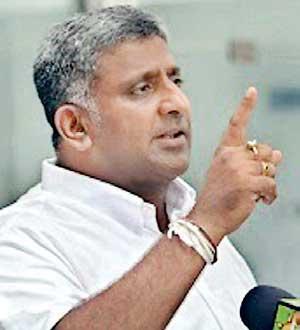 By Darshana Sanjeewa Balasuriya
Sri Lanka Tourism Development Authority (SLTDA) has decided not to charge the renewal fee for registration of tourist organisations and persons registered under the Tourism Development Authority for a period of one year.
This decision was taken following the instruction from Industrial Exports and Investment Promotion, Tourism and Aviation Minister Prasanna Ranatunga.

Accordingly, those who have already paid the fee will be exempted from next year and those who have not yet renewed this year can renew the registration without paying a fee. According to the ministry, there are about 2700 tourism lodging establishments registered under the SLTDA. Nearly 5400 people registered in the SLTDA who provide various services to the tourism industry including tour guide service.

Minister Prasanna Ranatunga said that the decision was taken as part of a short-term programme to provide relief to those affected by the COVID-19 pandemic.

Meanwhile, SLTDA Chairperson Kimali Fernando has written to 34 organisations which are involved in the proposals to boost the tourism industry which has been hit by COVID-19.