---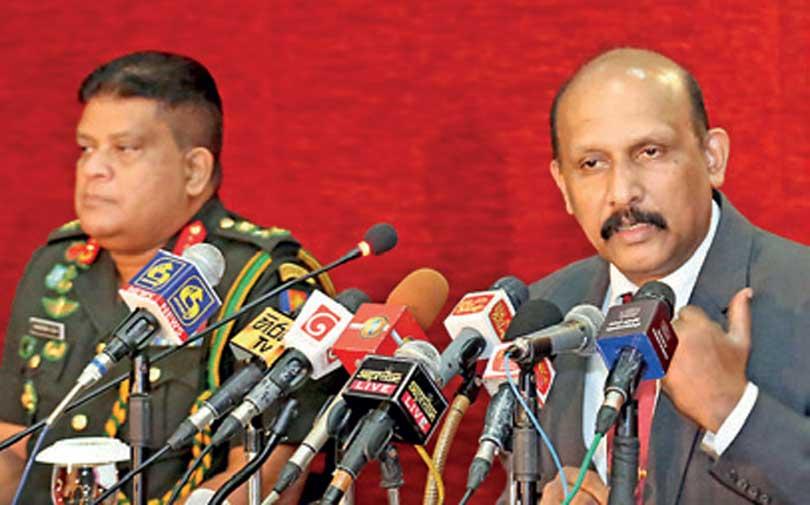 We hope to take several measures to prevent underworld activities being operated from prisons
By Darshana Sanjeewa Balasuriya
All high profile criminals detained in prisons countrywide will be transferred to the Boossa Prison while several such prisoners were transferred to Boossa on Monday, Defence Secretary Kamal Gunaratna said.
He said high-tech monitoring equipment has been set up at the Boossa Prison to prevent any prisoner from using mobile phones to communicate with outsiders.

Rtd. Maj. Gen. Gunaratne said underworld criminal activities, organised crimes, drug trafficking and extortion rackets were operated from within prison walls with the support of some unscrupulous prison officials.

"We hope to implement several measures to prevent activities of drug networks and underworld activities within the prisons. We have set up two scanners at the Angunukolapelessa and Boossa Prisons. I have instructed Acting IGP to deploy STF personnel to maintain security outside," he said.

The defence secretary said the recently appointed Presidential Task Force (PTF) to build a secure country has been mandated to instill better discipline in the prisons system, including cracking down on drug operations conducted from behind bars.

He dismissed social media reports which said he was given a mandate to control state officials.

Commenting on the PTF on Archaeological Heritage Management in the Eastern Province, the defence secretary said it was tasked to conserve all archaeological heritage sites in the region.

Meanwhile, Army Commander Shavendra Silva commenting on the Covid-19 situation in Sri Lanka said all cases reported after April 30 were from the Sri Lanka Navy and among returnees.

He said measures would be taken to prevent Covid-19 from making inroads into society through the returnees and that no one would be released from the airport without undergoing PCR tests.