---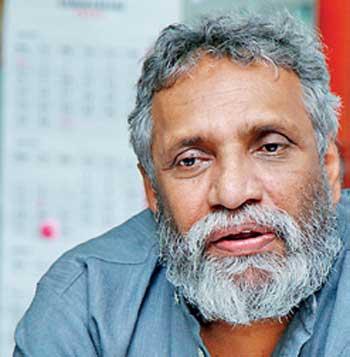 By Kelum Bandara
Election Commission's Chairman Mahinda Deshapriya asserted at Tuesday's meeting with the political party representatives that his office was prepared to conduct the general election, but not at the cost of human lives.
Mr. Deshapriya said people would be denied of sovereignty without elections. He said sovereignty was the inalienable right of people. However, he underscored that the Election Commission would not proceed with elections over the 'dead bodies of people'.

The Commission called for a meeting with the representatives of the political parties that are allied with the main parties to contest the general elections.

Mr. Deshapriya also said that he had been hamstrung by myriad factors such as judicial action and the COVID-19 crisis in taking a decision on the conduct of elections as an inalienable right of people. The Commission has fixed June 20 as the day of polling. However, there are calls for the postponement of the elections by the opposition parties.

Mr. Deshapriya did not specify whether the elections would be put off or not.