---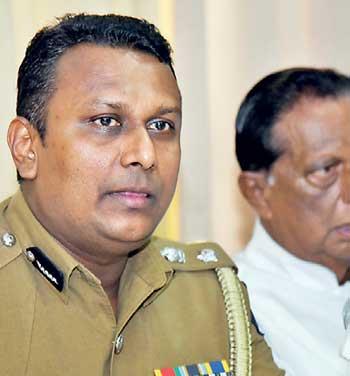 By Darshana Sanjeewa Balasuriya
Police Spokesman Ruwan Gunasekara said yesterday the investigation launched by the CID into assets earned through suspicious means by Dr. Siyabdeen Mohamed Safi was still in progress. The 42-year-old doctor attached to the Kurunegala Teaching Hospital was arrested by the police on May 24 and later handed over to the CID.
The CID is also conducting an investigation into the charges levelled against Dr. Safi on caesarean operations as he is accused of performing forced sterilisation surgeries.
The police earlier said the CID had recorded statements from 421 females and 26 doctors over the illegal sterilisation surgeries allegedly performed by Dr. Shafi.
The Police Spokesman had previously stated that the CID had recorded statements from 69 nurses and 18 other hospital staffers in the course of its investigation.
The case is scheduled to be taken up for hearing on June 27 in the Kurunegala Magistrate's Court.
Case will be taken up for hearing on June 27