---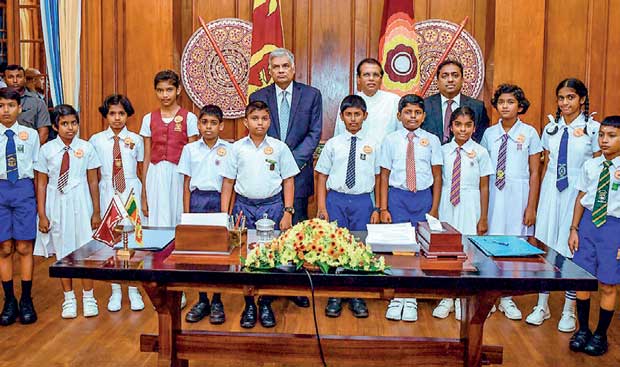 People's Bank offers Grade-five scholarship students an opportunity to win valuable scholarships through its Sisu Udana
savings account.

Students who hold a Sisu Udana savings account with an account balance of Rs.5000 and scores higher than the district cut-off marks at the Grade-five scholarship exam are eligible to apply for the Sisu Udana scholarship scheme.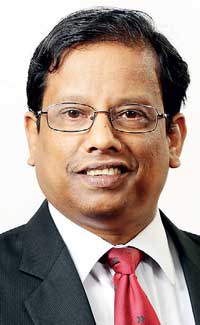 Accordingly, the students who are placed first, second and third as per the island ranking will be offered scholarships worth Rs.150,000/-, Rs.125,000/- and Rs.100,000/- respectively. The bank also rewards the top three rankers of the respective districts with scholarship worth Rs.25,000/-, Rs.20,000 and Rs.15,000/- respectively.

In addition, People's Bank Sisu Udana scholarship programme also awards 2000 scholarships worth Rs.5000/- each to top scorers of each district. Attractive prizes are offered to Sisu Udana account holders who have scored above the district cut-off marks. Going the extra mile to create a better educational environment for its young customers, People's Bank also offers cash prizes to the schools of the top three rankers of each district.

Commenting on The Sisu Udana scholarship scheme, People's Bank Retail Banking Deputy General Manager Lionel Galagedara said, "People's Bank introduced the Sisu Udana savings account in 1994 with the objective of inculcating the good habit of saving among children – the future of our nation – and also to build a secure future for them. Since its inception, we have taken steps to offer higher interest rate for the account holders in addition to awarding valuable prizes and benefits. Sisu Udana scholarship programme has been implemented continuously since 2008. People's Bank also sponsors a series of island-wide seminars for Grade-five scholarship students every year, aiming to enhance their knowledge."

Galagedara also noted, "People's Bank not only supports children who sit for Grade-five scholarship exam but also awards cash prizes to high flyers of G.C.E. Ordinary Level and Advanced Level examinations. As a responsible financial institution in the country, People's Bank is totally committed to support the tertiary education of our young account holders while supporting them to build a stable future."

He further said that those who are eligible for the Sisu Udana scholarship programme should visit the respective People's Bank branch where they maintain a Sisu Udana account and submit a duly filled application form. People's Bank respectfully invites all parents to open a Sisu Udana savings account and create a financially stable and secure future for their child.