---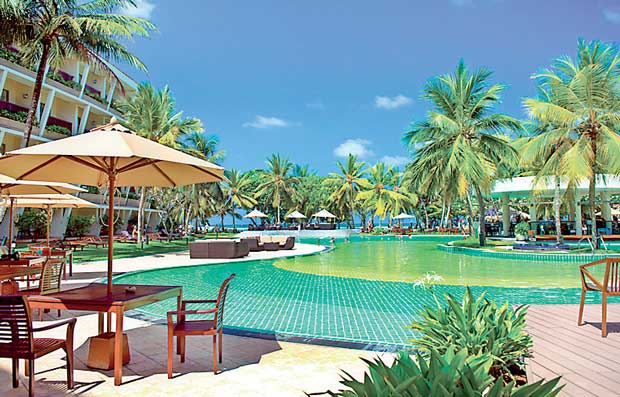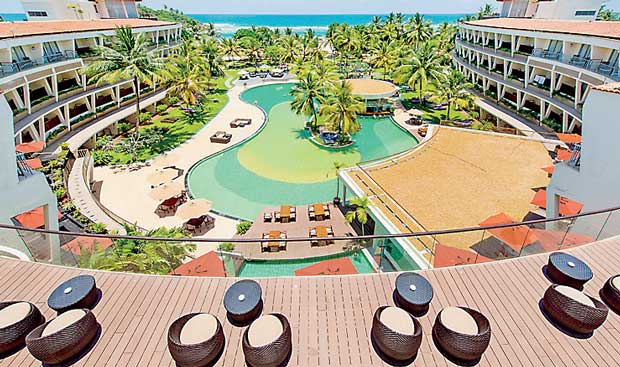 The Eden Resort & Spa was recently awarded with the prestigious ISO 22000:2005 certification in relation to food safety and food quality standards.
The ISO 22000:2005 is a comprehensive food safety certification and it is an important requirement of food and safety management systems (FSMS) for any organisation in the food chain.

ISO 22000:2005 is designed to enable organisations to control food safety hazards along the food chain in order to ensure that food is safe at the time of consumption. It covers food safety management, management responsibility, resource management, planning and realization of safe products and validation, verification and improvement of food safety management.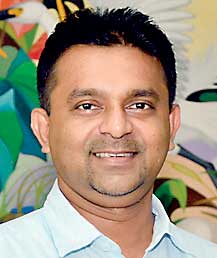 The Eden Resort & Spa General Manager Eksath Wijeratne expressing his views said, "I am pleased and proud to announce that this recent achievement demonstrates the resort's superior level of service which is on par with international standards. Quality has always been the key priority for us at Eden and this internationally accepted and recognized certification will further improve not only the resort's image but also its overall performance."

Nestled on the golden coastline of Beruwela, The Eden Resort & Spa is a home away from home which strives continually to offer its customers a unique and truly tropical experience in the southern coast of Sri Lanka.

The Eden Resort & Spa operates under Browns Hotels and Resorts, with a rich history of over 20 years in the hospitality industry in Sri Lanka. Recently recognised as a TripAdvisor Certificate of Excellence Hall of Fame winner, it offers 158 elegantly furnished luxury rooms, suites and penthouses and an exclusive spa. This has earned the hotel the prestige of being the first five-star hotel in Sri Lanka to offer spa facilities.

Other facilities provided by The Eden Resort & Spa include the availability of local and international cuisine at a choice of indoor and outdoor dining venues, fresh seafood, 24-hour Coffee Shop, which caters to both Sri Lankan and foreign tourists, Sunday Buffet, wedding and conference facilities and a range of water sports, including diving facilities with PADI certified diving instructors.