---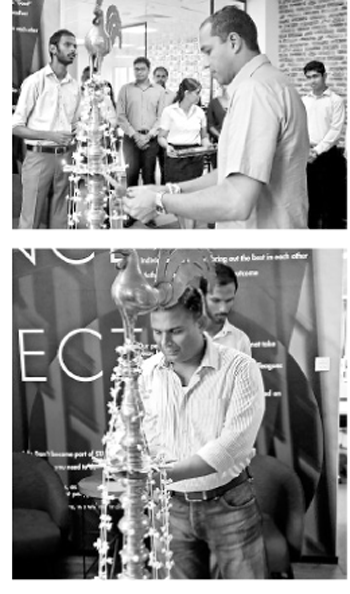 Stax, Sri Lanka's leading strategy consulting firm, recently moved into a new office within the heart of the Central Business District (CBD) in Colombo.
Situated at 278/4, Access Towers II - 15th Floor, Union Place, Colombo-02, the plush new office is a spacious work space of 6,000 square-feet. Built with the intention of providing an expansive domain that encourages innovative and collaborative thinking, the new space includes ample meeting rooms. The office also features specially designed booths equipped with state-of-the-art communication tools to support in-depth primary research across the globe.

Headquartered in Boston, Stax also has offices across Chicago, New York and Singapore, with Colombo serving as the base of its APAC operations. Stax, which had outgrown its previous premises, relocated its office to be closer to clients, while being able to comfortably accommodate its 70+ workforce and facilitate its future growth plans.

Since commencing operations in 2005 with just seven employees, Stax Colombo has worked on multiple engagements internationally while serving numerous Sri Lankan clients, including diversified conglomerates, blue-chip industry leaders, and large family businesses. Stax utilises a mixture of proven and innovative approaches to consulting, and has gained a reputation among the local business community for inspiring companies to reach audacious goals and to complement gut-based decisions with fact-based research. "The new location is in keeping with our ethos of dreaming big and offering the best services to our valuable clients from varied walks of life and industries," said Stax Senior Business Analyst Avinash Hettiarachchi.