---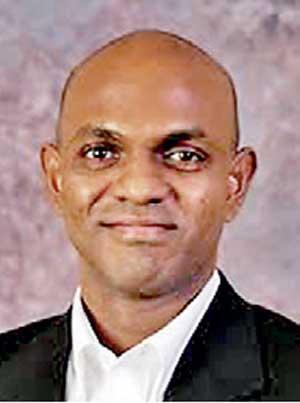 Sampath Bank has announced the appointment of WSO2 fame Dr. Sanjiva Weerawarna to its director board as a Non-Executive Independent Director with effect from June 1, 2019.
Dr. Weerawarna was the founder/CEO/Chairman of WSO2.
He worked in IBM Research, where he focused on innovation in middleware and emerging industry standards.
At IBM, he was on the founders of the web service platform and he co-authored many web service applications.

In 2003, Dr. Weerawarna founded Lanka Software Foundation, a non-profit organisation formed with the objective of promoting open source development.

He holds a Ph.D. in Computer Science and is currently a Director at WSO2 Lanka, Lanka Software Foundation and Sri Lanka Institute of Nanotechnology.