---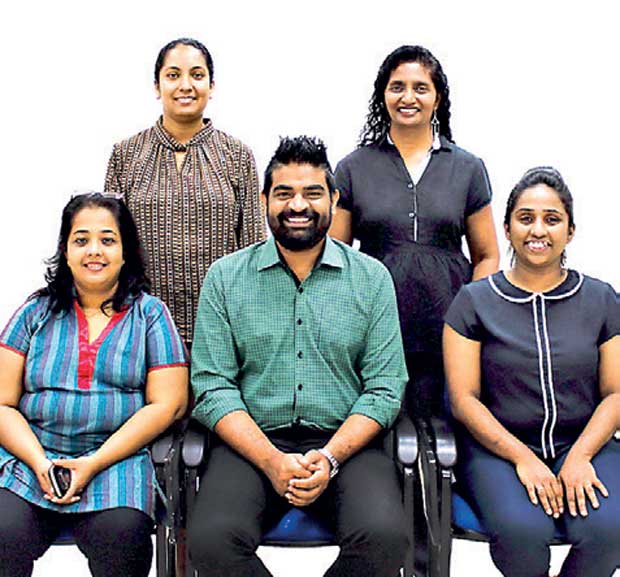 Leads, a registered charity, is at the threshold of moving to 35 years of service in 'Touching Lives, Transforming Communities and Building the Nation of Sri Lanka'.
'By the communities for the communities' is the philosophy Leads follows as communities are guided towards discovering their own potential in seeking their own solutions through participatory development in achieving self-sufficiency. The organisation targets and seeks groups that would fall into the category of the most vulnerable and marginalized.

Leads held its annual general meeting recently at its Colombo office auditorium in the midst of members, partners and well-wishers. The annual report together with the audited set of accounts was presented to all present.

The expansion of the child protection initiatives to the Northern Province by invitation by the Probation Commissioner and the Northern Provincial Council, Leads being invited by UNICEF to be a key partner for psycho-social support for children in the May 2016 Flood Relief Response, conducting children's consultations in all nine provinces on the status of alternative care and conducting the process of articulating the civil society organisations alternative report on the United Nations Convention on the Rights of the Child were some of the highlights for Leads during the 2016/2017 financial year.

Board Chair Yu Hwa Li appreciated the efforts of the CEO and partner liaison staff on enhancing the brand image and profile of Leads, particularly at a time where international donor interest is reducing. He also extended his appreciation to the local corporates for the significant partnerships established in this financial year.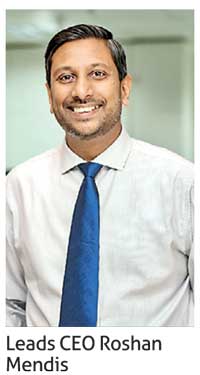 Leads began its work in 1979 as a relief agent. On March 25, 1983, Leads was formally established to implement programmes that will alleviate human suffering and promote wholeness. In 1985, the agency received charity status by incorporation through an Act of Parliament and was registered as an NGO with the government. Presently Leads functions as a registered social service, charitable organisation, with an audited statement of accounts for each year.

Leads Chief Executive Officer Roshan Mendis stated, "Sri Lanka is a land of contrasting realities. Sri Lanka was well positioned as we drew to a close the Millennium Development Goals (MDGs) by 2015. Sri Lanka was able to achieve the MDG target of halving poverty, seven years ahead of the 2009 deadline of 2015 both at the national level and also in the urban, rural and estate sectors."