---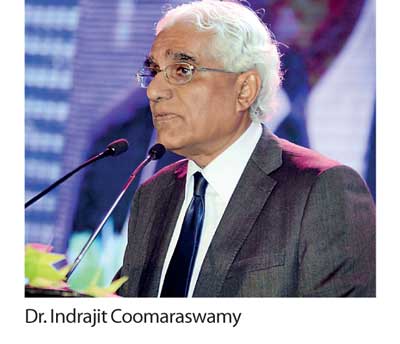 The Sri Lankan government is aiming at facilitating the private sector to reach US $ 30 billion in exports by 2020, the Central Bank governor said last week.

"The Export Development Board is working towards achieving US $ 30 billion in exports by 2025," Dr. Indrajit Coomaraswamy said at the National Business Excellence Awards organised by the National Chamber of Commerce of Sri Lanka. He noted that the Anti-Dumping Bill as well as the trade adjustment package that are being given to local businesses to prepare for the numerous trade pacts tipped to be signed by the country would prevent any undue influence on local industries.
"Taxes continue to be friendly for exports," he further added.
Sri Lanka's exports fell 5.66 percent year-on-year (YoY) to US $ 10.50 billion in 2015 and the first eight months of this year has seen exports falling 4.1 percent YoY to US $ 6.87 billion due to a slow global economy.