---
Germany is the third most popular destination among international students in the world. Over 12 percent (over 340,000) of all students in Germany are of foreign origin.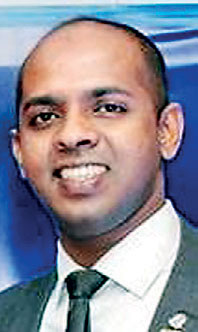 German universities offer excellent teaching and research, ranking among the best in the world. German universities provide outstanding academic programmes, while universities of applied sciences offer a range of attractive, practice-oriented options.

German Ambassador Jörn Rohde said: "More good news is that German universities charge low or no tuition fees. Many courses and degree programmes are taught in English, especially master's courses. Having said that, I strongly recommend to learn German, because knowing the language will make one feel more at home in Germany. Moreover students are allowed to remain in Germany for the purpose of looking for employment for a maximum of 18 months after graduating".

To cater to the rising demand of well qualified Sri Lankan citizens seeking to complete their education abroad the DAAD (the German Academic Exchange Service) has decided to set up an Information Centre. The DAAD is the world's largest funding organization that provides information about Germany as a destination for higher education and research and expertise for academic collaboration.

It will act as a first contact point for students who wish to study in Germany and provide information about scholarships and funding possibilities offered by the DAAD for students from Sri Lanka.

It aims as well at providing customized information about Germany as a destination for advanced studies and research and at deepening existing academic contacts. With already 13 cooperation agreements between German and Sri Lankan institutions of higher education, it will also be the contact point for Germany alumni in
the country.