---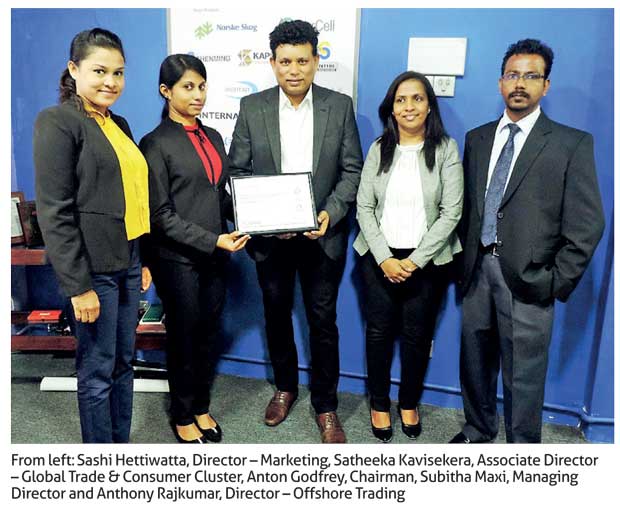 Agxa, an AG International company, has received the most credible certification in the forest trade – Forest Stewardship Council (FSC) Chain of Custody Certification through SCS Global Services.

Agxa is an international trade and offshore business entity operating in Australia, Sri Lanka, India and Singapore with principal networks in Asia, Europe and North America.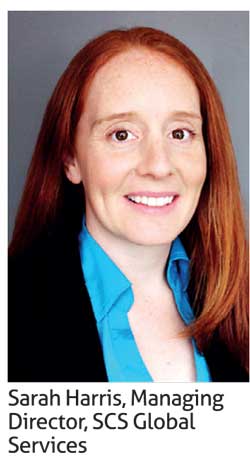 FSC is the most rigorous international standard for responsible forestry. FSC-certified forests conserve biological diversity, water resources and crucial ecosystems. The FSC standard also upholds worker rights and supports economic prosperity in surrounding communities.

FSC Chain of Custody Certification ensures that certified wood products are tracked from forest to final product (and if applicable, that qualified recycled materials are used), adding legitimacy to the FSC claim throughout the supply chain.

Highlighting the importance of ethical and socially responsible business entities, Agxa Founder and Executive Chairman Anton Godfrey stated that Agxa thrives to excel in customer service whilst maintaining world-class standards in every aspect. "As part of this exercise, we have now achieved the FSC CoC Certification that will certainly add value to our printing, publishing and packaging cluster."

Agxa represents a diversified portfolio specializing in energy resources, pulp and paper, technology and futures-sugar, global offshore and outsourcing.

SCS Global Services is a global leader in third-party environmental and sustainability certification, auditing and standards development. Through programmes that serve a wide range of industries – from natural resource extraction (forestry, agriculture, mining) to business and consumer product manufacturing, companies achieve recognition for outstanding performance and identify business solutions that support sustainability objectives.