---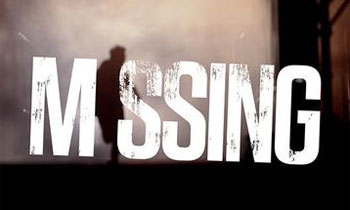 The Kalutara Police reported that two fifteen-year-old children from the Makola Children's Home who had been brought to the Vernon Fernando Sports Complex in Kalutara for a programme organised to mark World Children's Day, had gone missing.
An officer of the Children's Home G. Thilakasiri had lodged a complaint at the Kalutara Police Station that of the 45 children that had been brought by them for this event that was held on Friday (20) only 43 remained. He said that the addresses, the names of these two children and the information about their parents would be given to the Police later as they had been detained at the home in Makola on a court order.
The programme had been organized by the Western Province Department of Probation and Child Welfare. It was attended by Western Province Health and Social Services Minister Sumith Lal Mendis.
Investigations into the disappearance of the two children were being conducted under the auspices of the OIC of the Kalutara Police Child and Women's Bureau Sanjeewani Pathirana on the instructions of Kalutara Police Division SP Upul Nilmini Ariyaratne.(Sunil S. Thantriarachchi)