---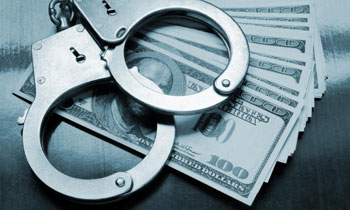 The Government had sought to introduce fresh legislation that, if enacted, would provide for the submission of information of Trusts, upon request, to the Finance Intelligence Unit of the Central Bank, an official said yesterday.
Additional Secretary (Legal) of the Justice Ministry Piyumanthi Peiris told Daily Mirror that the new Bill would be brought as an amendment to the Trusts Ordinance. She said that an Asia Pacific Forum had come to the conclusion that the Trusts Ordinance had lacunas, leaving scope for money laundering and terrorist financing to take place if not addressed.
Therefore, she said the Ministry had come out with the Trusts (Amendment) Bill which has now been gazetted. "It is observed internationally that there are loopholes in the current Ordinance that can be exploited for money laundering and terrorist financing," she said.
According to the provisions of the Bill, the Registrar-General should prepare and maintain a register containing information of every Trust. The trustee of any immovable or movable property should forward all information relating to the Trust to the Registrar.
According to the Bill, the Registrar General is bound to share such information with the Financial Intelligence Unit or any other authority related to any trust upon request.
A trustee has to keep records of several persons at the time of creation of the trust. It includes the Trustee, the Co-Trustees, the Author of the Trust as well as the Trust Beneficiary. (Kelum Bandara)