---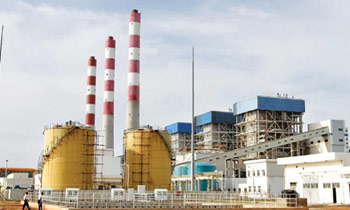 The power failure which occurred in several areas this morning was due to the breakdown of a power generator in the first phase of the Norochcholai Coal power station (Lakvijaya), Power and Energy Ministry Media Spokesman Pathum Paskuwal said.
He said the breakdown was caused due to a technical failure in a boiler belonging to the first phase of the plant.
He said the malfunctioning of the generator would not affect the National Power Supply.
Meanwhile, Ceylon Electricity Board Media Spokesman Sulakshana Jayarathna said it would take at least three days to rectify the defect as the technical team could not reach the boiler room due to the high temperature. (Thilanka Kanakarathna)