---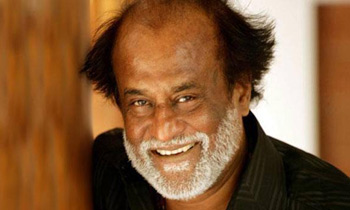 Days after Rajinikanth cancelled his trip to Sri Lanka to inaugurate a village following protests in Tamil Nadu, the village has been inaugurated on Wednesday, India Today reported.
The village was developed by Lyca, the organisation which produces Rajiikanth's next film, for Sri Lankan Tamils affected by the war.
Lyca is owned by a Sri Lankan Tamil, and its village has as many as 400 houses. It also happens to be producing Rajinikanth's next film, Enthiran 2.0.
Rajinikanth along with North Province Chief Minister C. V. Vigneswaran and Opposition leader R. Sampanthan were supposed to attend the inauguration of the village.
But it wasn't to be as the veteran actor called off his visit following protests by several groups in India.
"Lyca is an organisation (which), though owned by a Sri Lankan Tamil, has former President Mahinda Rajapaksa involved in it, and we are against the same. We don't have a problem in Rajini visiting Sri Lanka, but we have a problem in him becoming the face of Lyca's agenda," said Thol Thirumavalavan, the leader of the Viduthalai Chiruththaigal Katchi (VCK).
According to India Today, North Province chief minister Vigneswaran, too cancelled his visit to the village at the last minute.
However, Opposition Leader Sampanthan was present for the inauguration.