---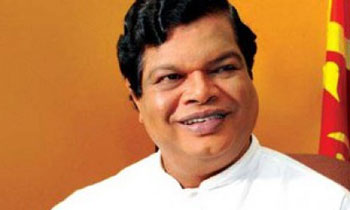 The joint opposition yesterday hinted at taking legal action against those who were responsible for the controversial bond issue.
JO MP Bandula Gunawardane said all documents he used for the debate would be used for any legal action against those responsible and the documents which were tabled would be used as public documents.
"The bond issue will go down in history as one of the worst acts of corruption. It is daylight robbery where the interest rates were jacked up to 12 per cent from 9 per cent within hours.
The MP revealed that Perpetual Treasuries which was blamed was given the primary dealer's license in 2013 but the company began earnings billions only after 2015. (Yohan Perera)