---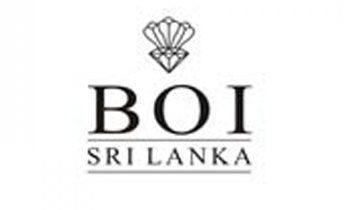 The selected investor will be required to make a one-time payment of Rs.178 million for the 99-year lease of the 100 acre block of land at Wagawatta in Horana for the construction of a tyre factory, the Board of Investment (BOI) said today.
It said the amount has worked out in line with the valuation of the Chief Government Valuer.
BOI Chairman Upul Jayasuriya rejected claims made by Cabinet Spokesman and Minister Rajitha Senaratne that an acre of land had been leased out at a mere Rs.100 and said the agreement was yet to be signed with the investor.
However, speaking to the Daily Mirror, Mr. Jayasuriya said the suggested annual nominal payment stood at Rs.10,000 for the entire block of the land.
"The agreement with the investor is yet to be signed and there is no construction work being carried out on the land at the moment," he said.
Meanwhile, it was reported that President Maithripala Sirisena had stopped the levelling of the ground for the building of the factory.