---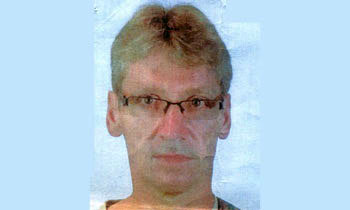 A 54-year-old German national had been reported missing since November 14, last year from a guest house in Negombo, where he had been staying, the Police said today.
They said the missing man, who had been receiving treatment for a mental disorder, was 5'6" tall, fair in complexion, slim built and had trimmed hair.
A tattoo of a cross could be seen near his left wrist, the Police said. They said the person had been wearing a t-shirt and a pair of shorts when he was last seen.
The Police requested the public to reach them on 031-222 2222 or 011- 243 6161 if there is any information, which could lead to find the missing person.