---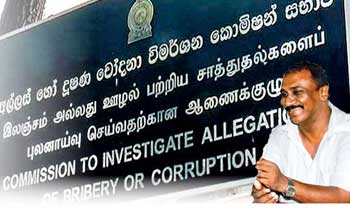 Lanka Private Bus Owners' Association (LPBOA) lodge a complaint to the Bribery Commission a short while ago over the National Transport Commission (NTC) and Transport Minister Nimal Siripala De Silva on the irregularities taken place when issuing the southern expressway route permits.
LPBOA President Gemunu Wijeratne alleged that the NTC has called off the southern expressway route permit tender and had awarded the temporary permits to the same bus owners without any transparency.
He said already the Presidential Commission of Inquiry (PCoI) and the Bribery Commission conducting two separate investigations over the matter.
He also said the tender was withdrawn on two occasions on August 6, 2016 and July 14 this year.
"A route permit for the expressway is issued for five years. NTC is getting Rs. 750,000 per permit annually. We have requested the permit for a greater price. Therefore government has incurred a loss of Rs 20 million as revenue because of ignoring the tender procedures," he said. (Thilanka Kanakarathna)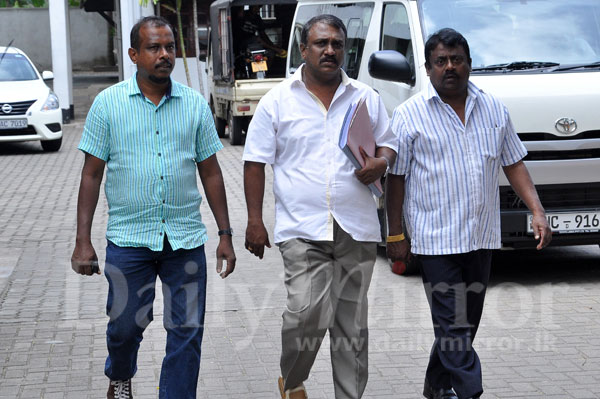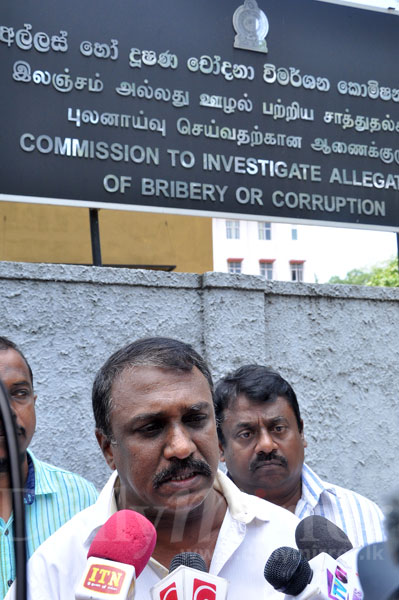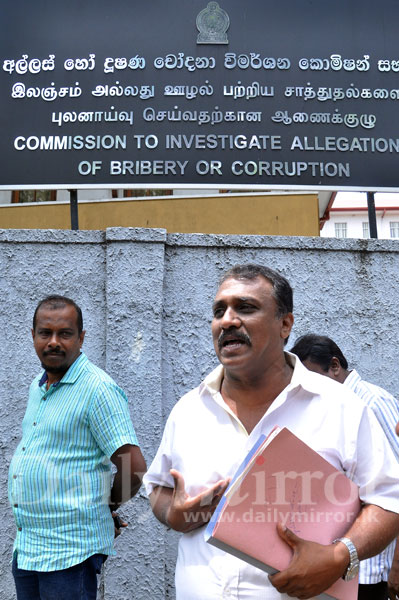 Pix by Nisal Baduge