---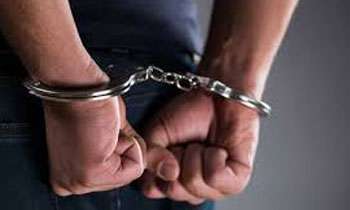 Five suspects were arrested today in connection with the robbery of Rs. 20 million in cash to be deposited in ATM machines while it was being transported in Bulathsinhala, Police said.
The gang had thrown chili powder at the guards from a private security firm, when they were transporting the cash at Pahala Naragala, Bulathsinhala last Saturday (July 28).
Police Spokesman Ruwan Gunasekara said Rs. 10.6 million was recovered from the suspects during the arrest in addition to a jeep and a weapon.
Police arrested the driver of the vehicle transporting the cash along with a security guard from a third party firm last week.